COMFORT IN EVERY STEP
With Soul Insole, get ready to enjoy all your favorite activities without the pain!
Our Best Sellers
Washable & Adhesive Supports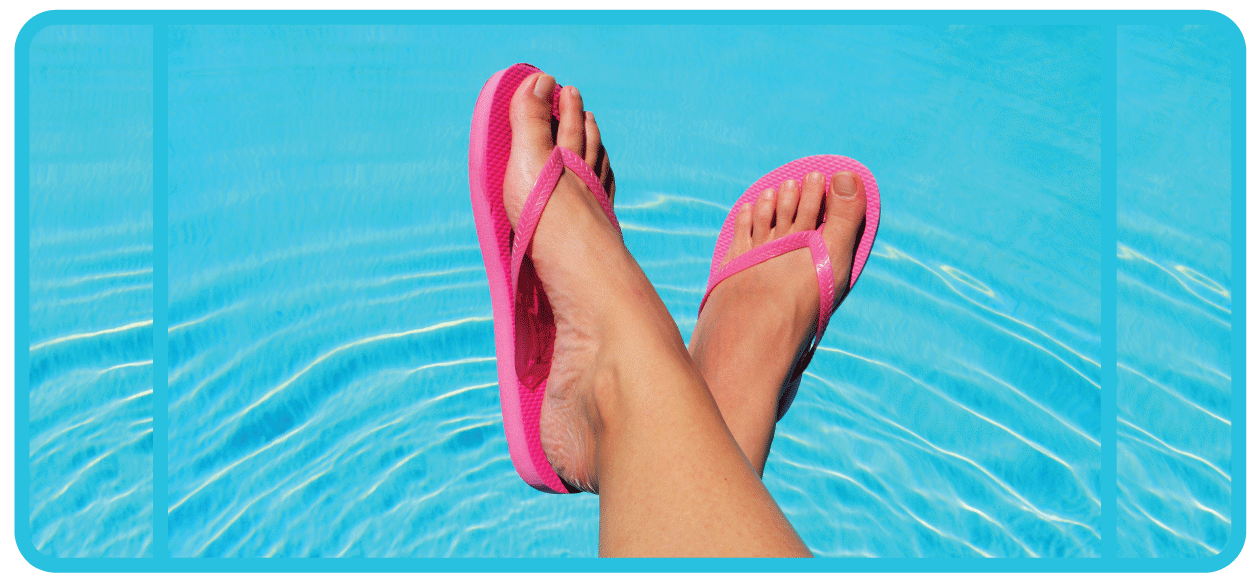 Works In EVERY SHOE (Even Sandals!)
Sneakers, heels, dress shoes, boots and more – Enjoy increased support, balance, and comfort in all the shoes you like to wear. 
Comes in multiple sizes for Men, Women and Kids!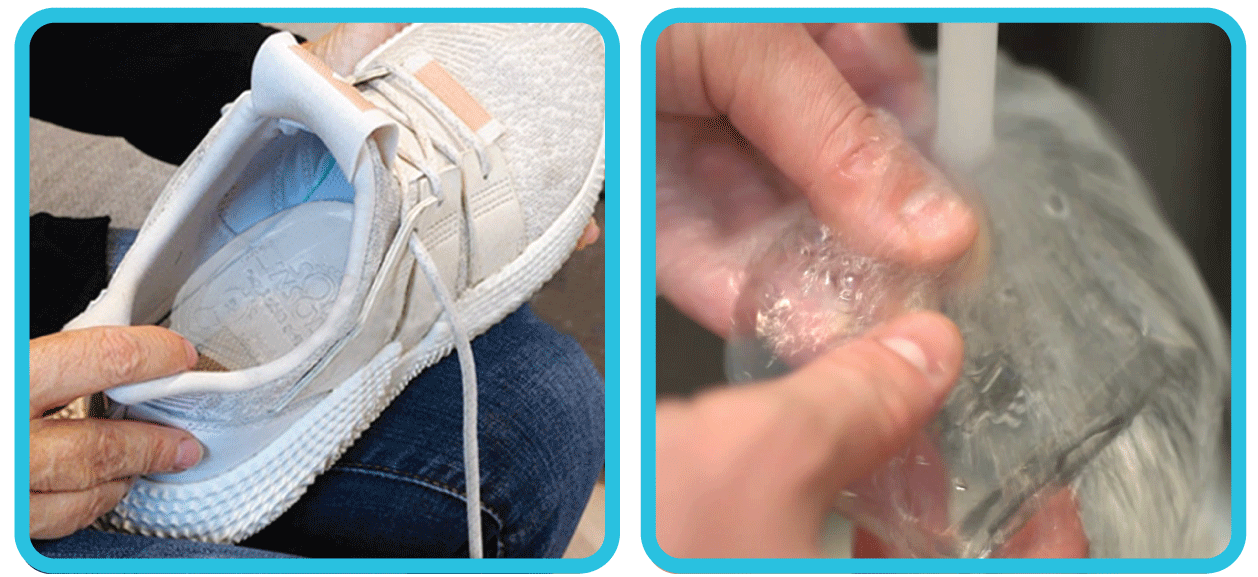 EASY TO APPLY & CLEAN:
Placing the insoles inside any shoe is simple with their re-usable adhesive backing (no trimming needed!) To clean, wash them with water and the stickiness will return to new!


The orthotics work great- I'd love to have some in all my shoes. I've been dealing with some tib ant tendonitis for 6 months and for the first time don't feel it now. Really easy to put in and comfy, thx!"

Ian Duncan MD - Orthopedic Surgeon
I absolutely love them. They're very good for supporting the small bones called the tarsals and also helping with biomechanics and the Kinetic chain cycle. I would strongly recommend trying a pair!"

Peter Moncado DC - Doctor of Chiropractic Medicine
I had a client today entered w/ excessive External rotation at hips bilaterally. We used the shoe bubble and immediately he stands tall and walks heel toe with increased step length. I have been a physical therapist for 27 years. I am amazed at what this product is doing for my clients."

Karen S Shuler PT, DPT - Physical Therapist
Soul Insole foot rehabilitation medical products are the #1 choice by top Athletic Therapists and Medical Practitioners worldwide. We provide visable results and 100% customer satisfaction guarantee. There simply isn't a better performing option. If for any reason they aren't your perfect solution, no worries! Send them back for a no-hassle refund.