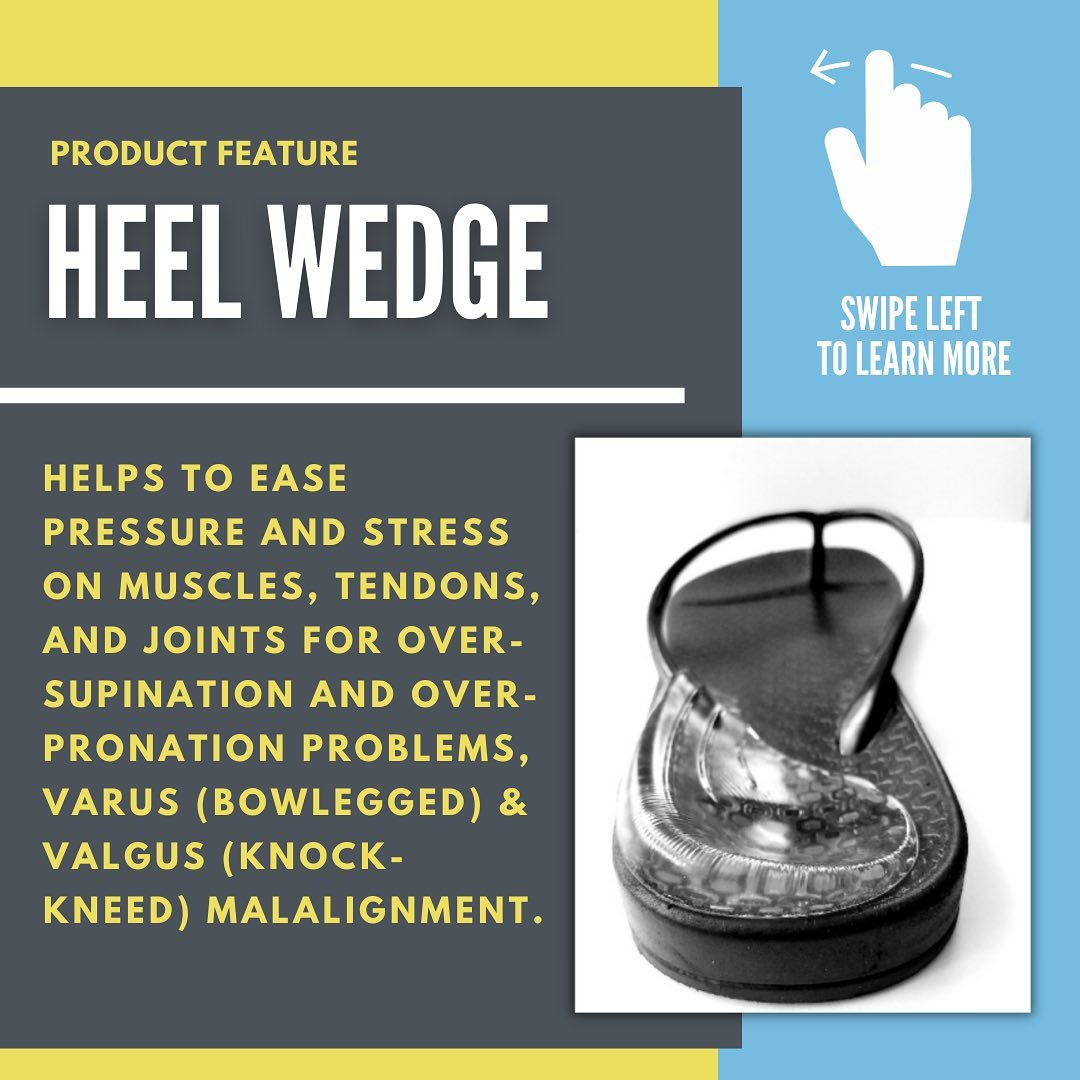 ⭐️PRODUCT FEATURE: Heel Wedge

Go To Post
     ⭐️PRODUCT FEATURE: Heel Wedge
Our Premium Heel Wedge is washable and re-usable. This design can be used alone, however we highly suggest combining with the Shoe Bubble for maximum relief.
Heel Wedges help to ease pressure and stress on muscles, tendons, and joints for over-supination and over-pronation problems, varus (bowlegged) & valgus (knock-kneed) malalignment. They have a raised portion that is 1/4" Tall for either lateral or medial unloading.
Comes as a pair with both left and right sides.  One Size Fits All.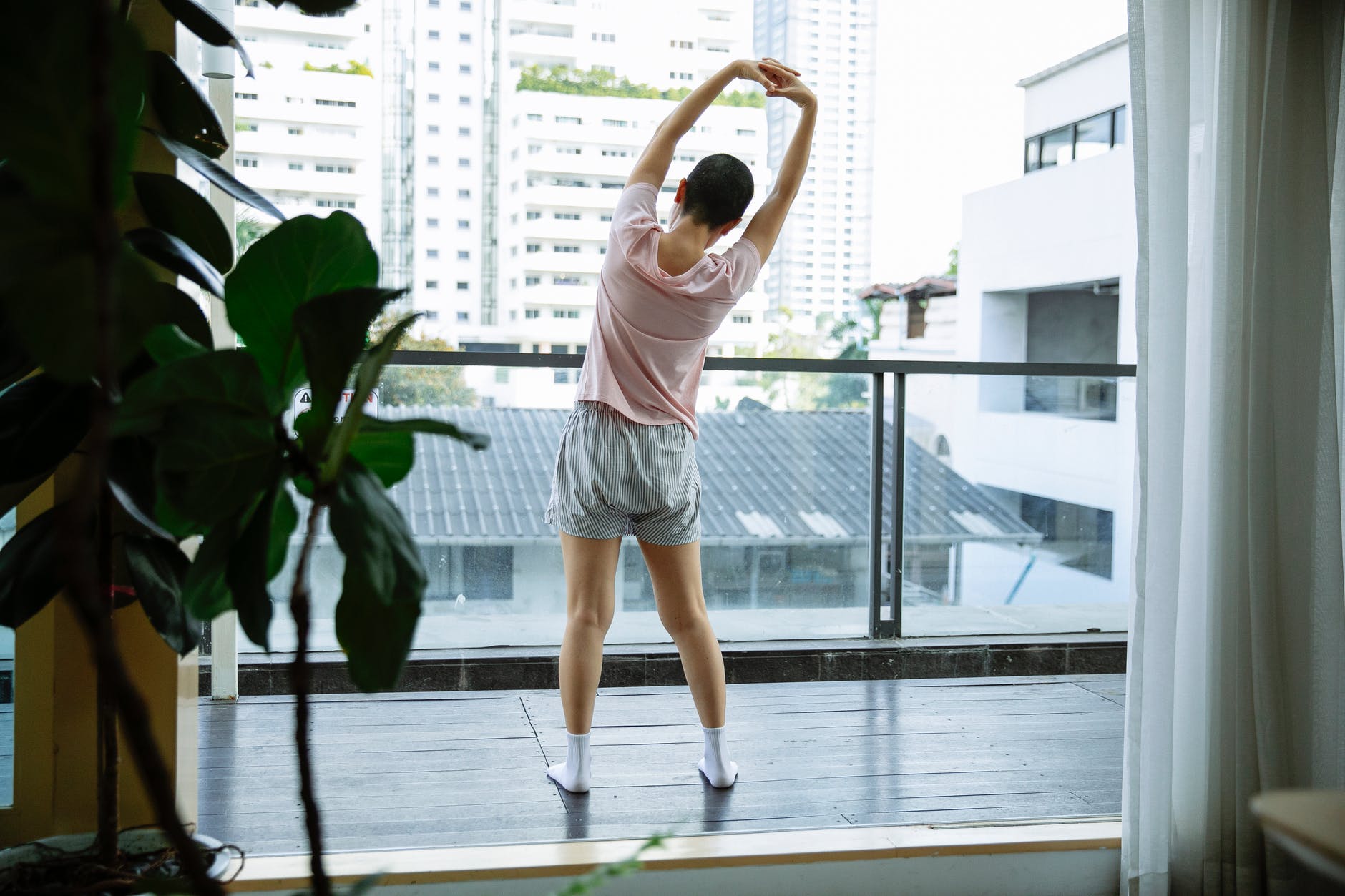 Sprained ankle rehabilitation exercises
Introduction "When should I begin exercises for sprained ankles?" is a very common question. The vast majority of people can begin ankle rehabilitation exercises within three days after the ankle i...
Read more