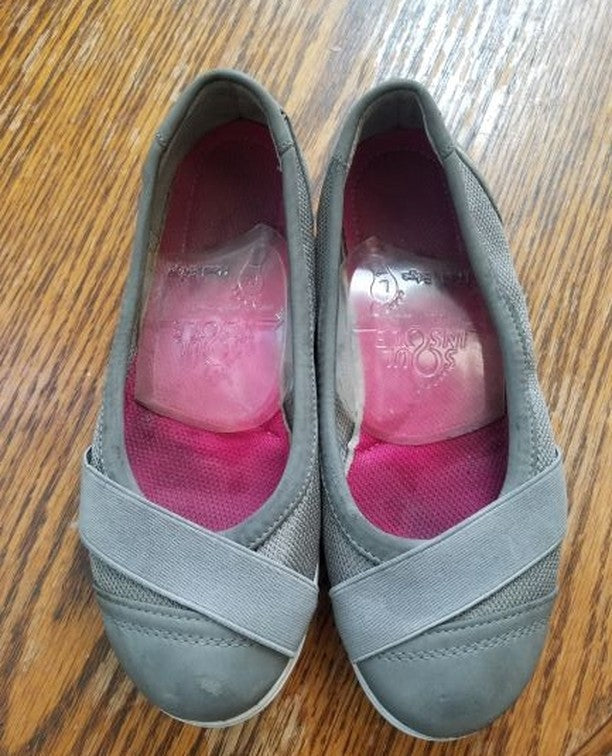 5.0 out of 5 stars!...
Go To Post     5.0 out of 5 stars! "Plantar fasciitis gone with these! Problem solved.⁠
I've had Plantar fasciitis from time to time over the past couple years. I bought a pair of shoes recently and after wearing them for two days I also started developing inflammation on my Achilles' tendon from lack of support on my arch and metartarsal AND my P.F. started coming back. I bought these for my shoes on my wedding day, and I peeled them out of those shoes and put them onto my other new flats that were causing me pain. Problem solved! I didn't have to throw my new shoes away after all, I can wear them in all of my other flat shoes now too. These sole insoles are the best way to keep your body supported and keep the shoes in your closet!" -Heidi Hofelich in San Diego, CA⁠
⁠
⁠

This content is not intended to be a substitute for professional medical advice, diagnosis, or treatment. Always seek the advice of your physician or other qualified health provider with any questions you may have regarding a medical condition.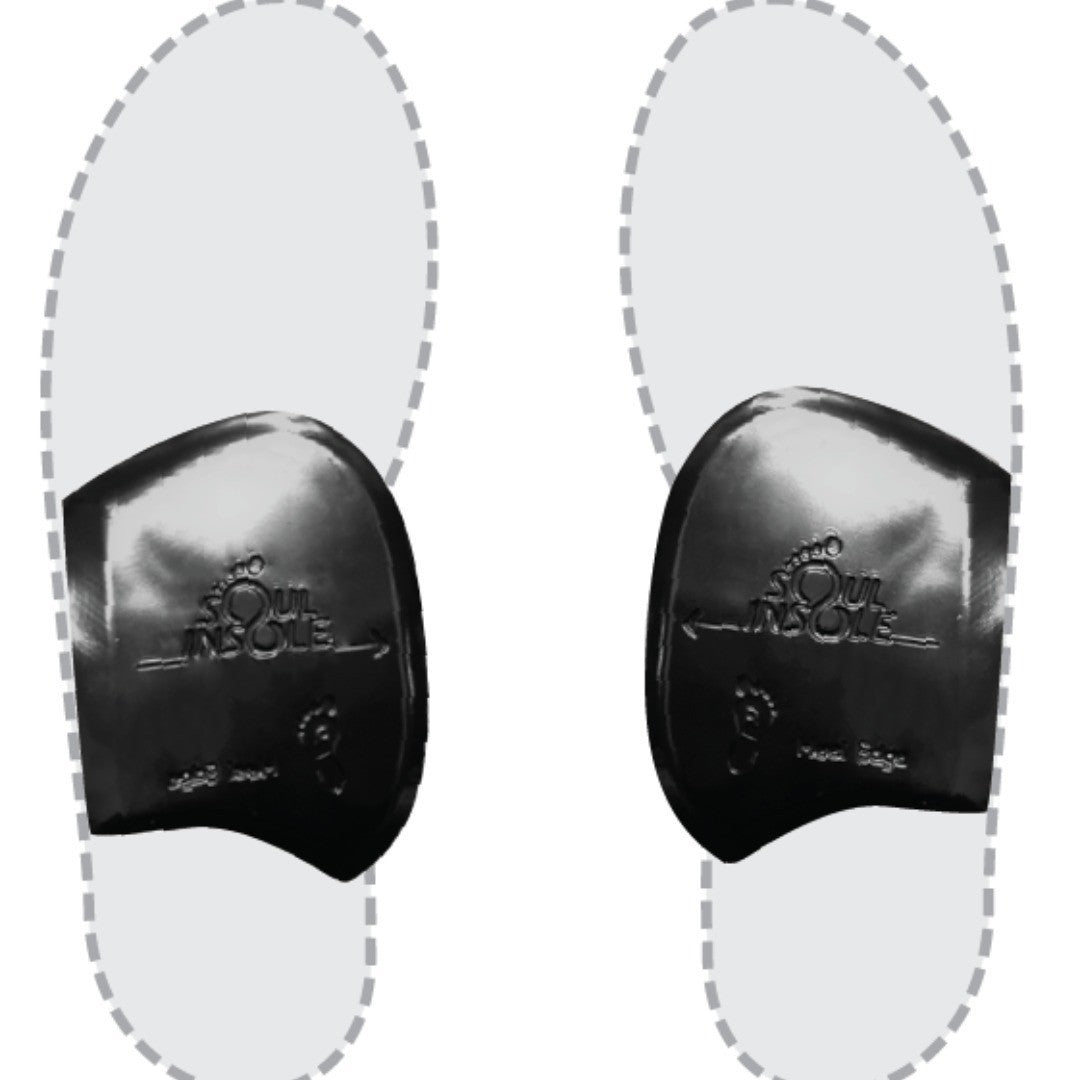 blog
Go To Post     You Asked For It - We Made it! We call it the Soul Insole Shoe Bubble Pro-Lite! Read below to find out how to score a FREE PAIR!! How Does It Compare to The Original Shoe Bubble? The...
Read more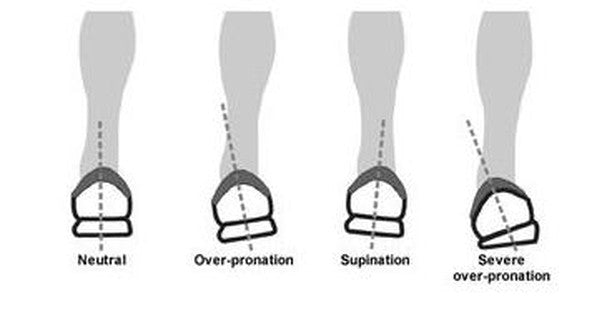 Go To Post     What is Over Supination / Excessive Supination? Learn more here: https://soulinsole.com/over-supination-vs-pronation⁠ ⁠ This content is not intended to be a substitute for professio...
Read more