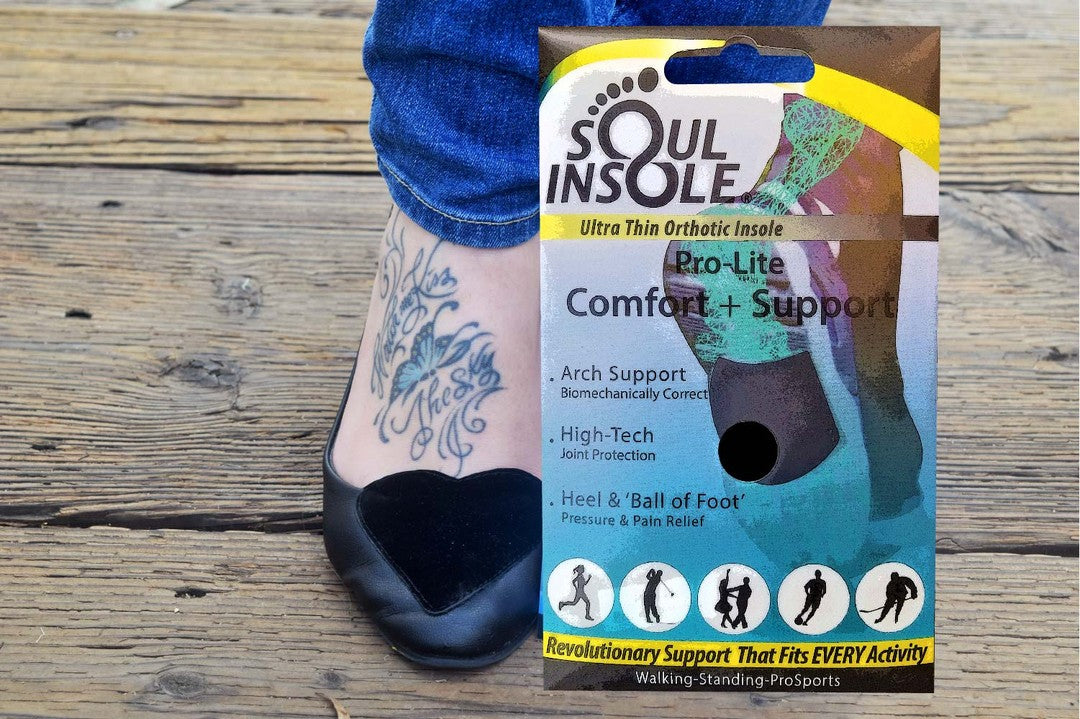 ATTN: GOOD NEWS! THE SHOE...
Go To Post
     ATTN: GOOD NEWS! THE SHOE BUBBLE PRO-LITE INSOLE IS SCHEDULED TO ARRIVE IN JUST 2 WEEKS! It's 2/3 the thickness of the original Shoe Bubble - so it works great as an arch booster in dress shoes and athletic shoes. Place your order today at http://soulinsole.com/shop⁠
⁠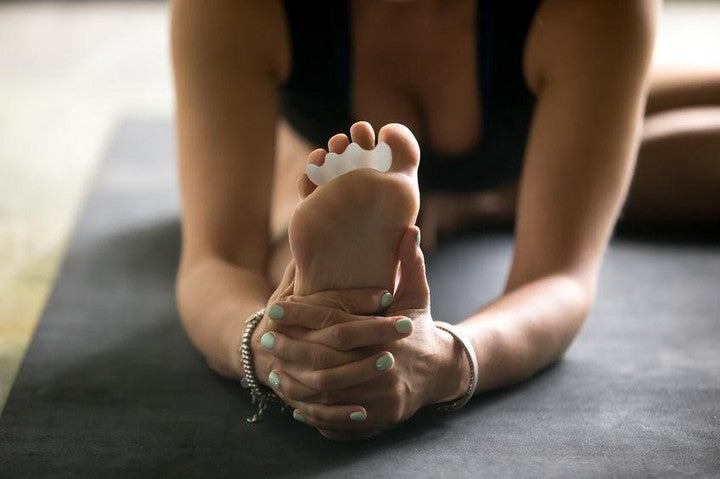 Go To Post     Want more balance and foot comfort during Yoga + Walking/Running?! Soul Insole Premium Toe Spacers re-train the toes to have proper alignment AHH FEELS GOOD!⁠ ⁠   This content is no...
Read more