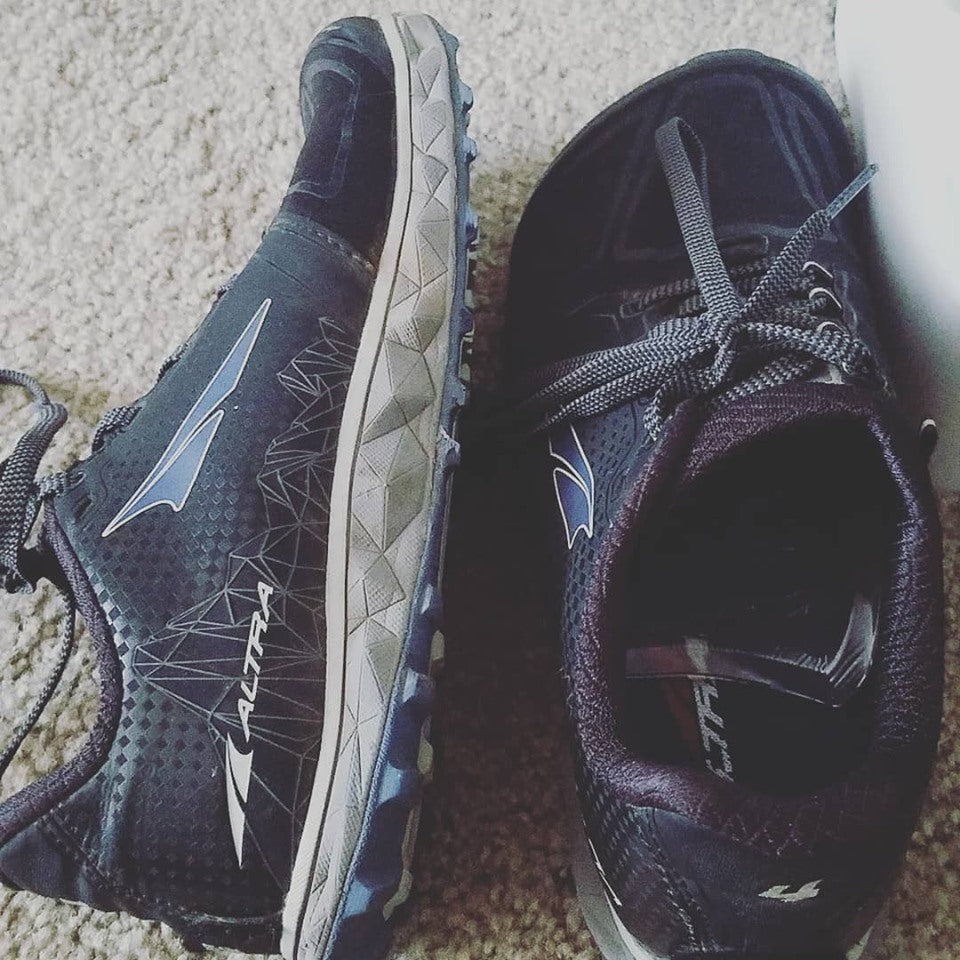 "Soul insoles have transformed my flat-footed life!"
"I only ever review products and services when they are very good or very bad. It is not over dramatic to say the Soul insoles have transformed my flat-footed life! I had nhs provided insoles which did more harm than good. I have been using the Soul insole for over two weeks. They have allowed me to start walking pain-free after a two-year search for a product and/or shoes." -Julie Wallbabj
@Juliewallbabj posted this on our website today! We are thrilled to hear that our insoles have made such a difference in her life!If you are experiencing foot pain and nothing else has worked, give ours a try! Our insoles are different than anything else out there. They have specific geometries designed to softly guide the foot into proper aligment to relieve pressure. We promise you will love them or provide a full refund. Contact us with any questions. We're here to help! Info@soulinsole.comWww.soulinsole.com#footpainisnotnormal #soulinsole #walk #run #plantarfasciitisproblems"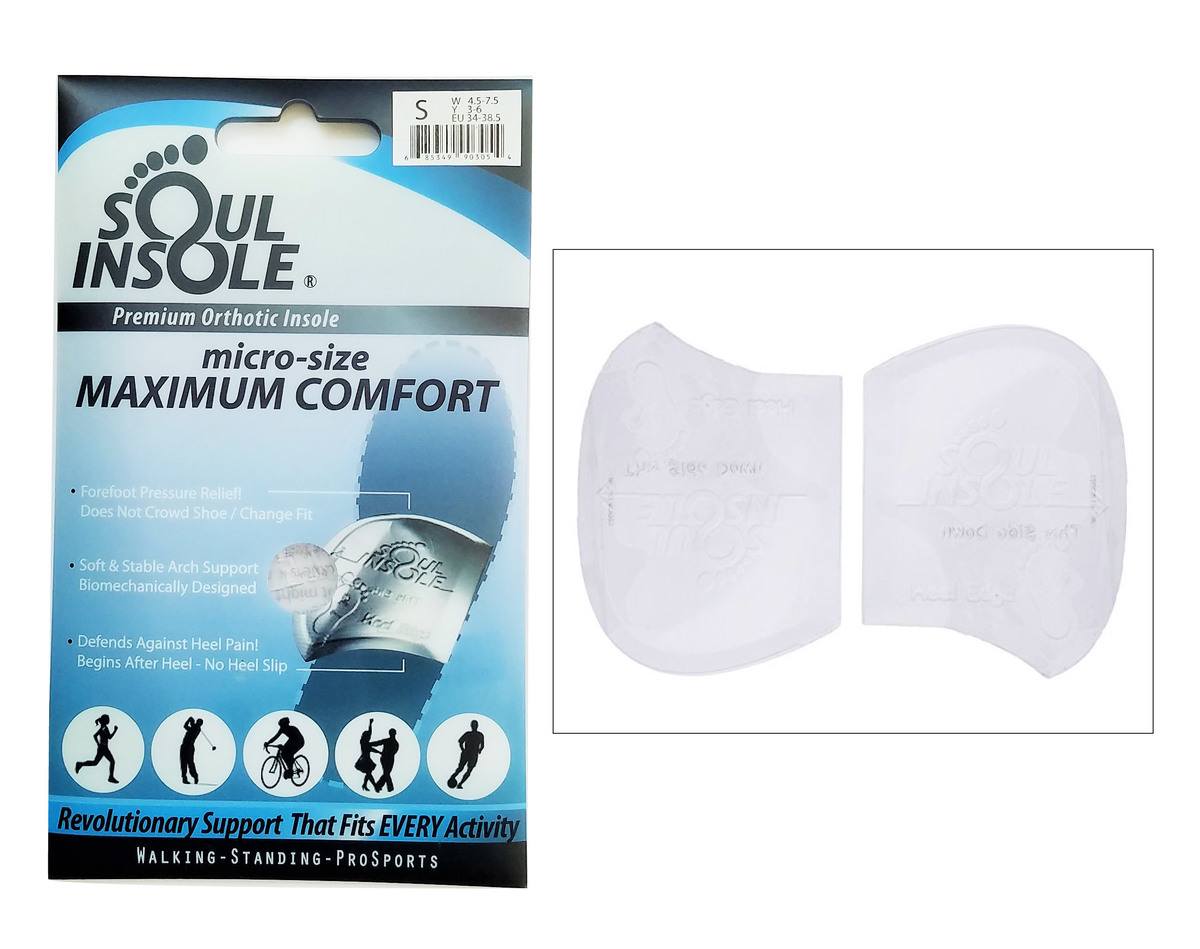 Did you know that you can make your cute sandals super comfortable and healthy for your feet by simply sticking down a #soulinsole Shoe Bubble?
Read more