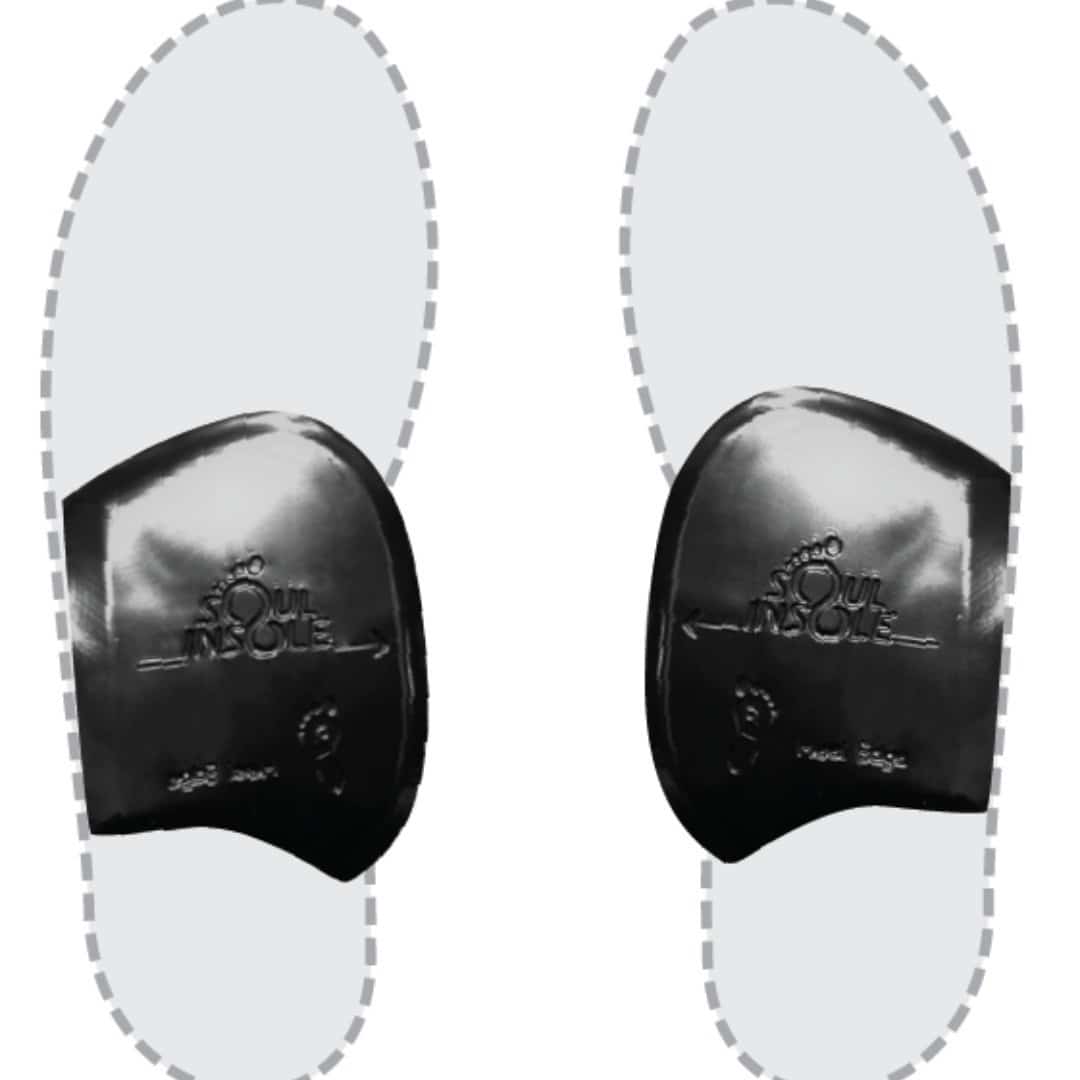 You Asked For It - We Made it!We call it the Soul Insole Shoe Bubble Pro-Lite!Read below to find out how to score a FREE PAIR!! How Does It Compare to The Original Shoe Bubble?The Pro-Lite is about 2/3 the thickness of the Shoe Bubble Original. The material is slightly softer and solid black in color. This thinner design boosts the arch in shoes that may already have some existing support, but still need more (ex: motion control trainers, ice skates, soccer shoes etc.) They also relieve pressure from the heel and forefoot. A great way to get started with arch support in any shoe or sandal if your feet are more sensitive to the feeling of support. The functionality is very similar - both The Original and The Pro-Lite are designed to take pressure off of the heels and ball of foot area while providing arch support to keep the feet in proper alignment.For Soul Insole Followers & Fans, we want to share a special promo code with you! Buy 3 Pairs Mix & Match Shoe Bubble Original & Shoe Bubble Pro-Lite orthotics, get $25.99 OFF Your Order + free shipping!This means when you buy any 2 pairs, you get a FREE PAIR OF PRO-LITE ORTHOTICS!: To Redeem This Offer:1. Go to our website. Here's the link2. Add 3 Shoe Bubbles of your choice into your cart.3. Input promo code: NEWPRO4. Check Out(This Discount Cannot Be Combined With Any Other Discount Or Promotional Offer. Expires 6/15/20)#running #hike #virtual5k #virtual5kmarathon #plantarfasciitisresource #virtual5krun #shoes #fashion #shoehacks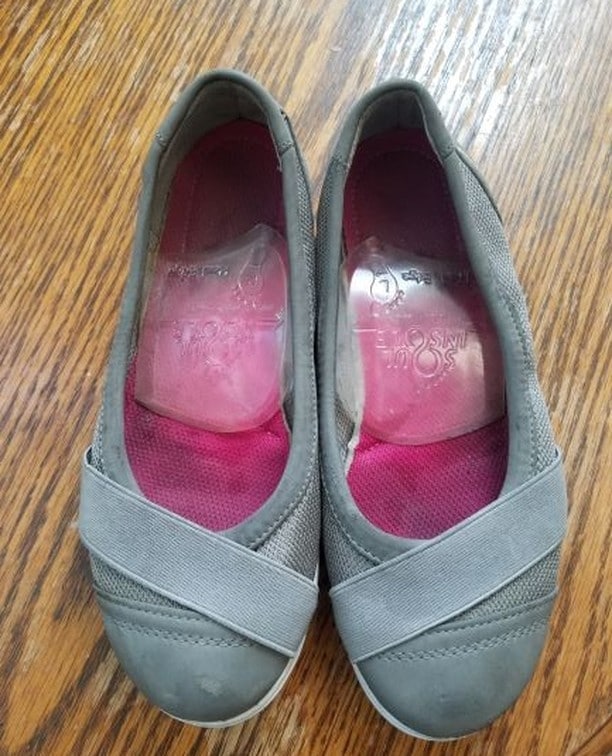 5.0 out of 5 stars! "Plantar fasciitis gone with these! Problem solved.⁠I've had Plantar fasciitis from time to time over the past couple years. I bought a pair of shoes recently and after wearing ...
Read more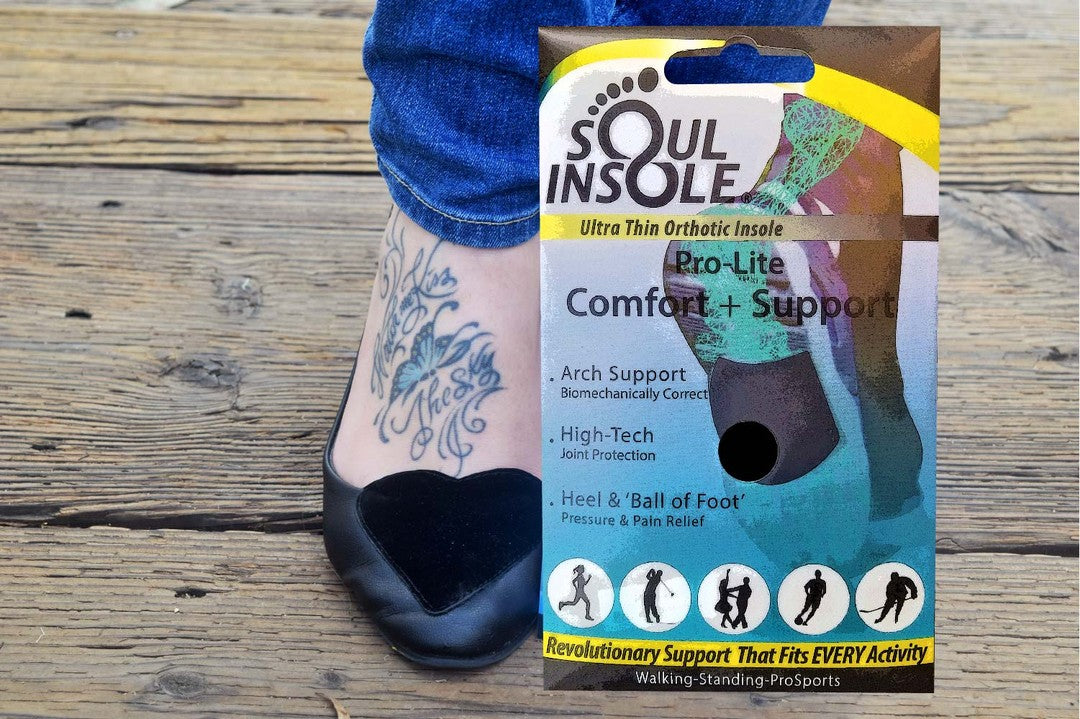 ATTN: GOOD NEWS! THE SHOE BUBBLE PRO-LITE INSOLE IS SCHEDULED TO ARRIVE IN JUST 2 WEEKS! It's 2/3 the thickness of the original Shoe Bubble - so it works great as an arch booster in dress shoes and...
Read more