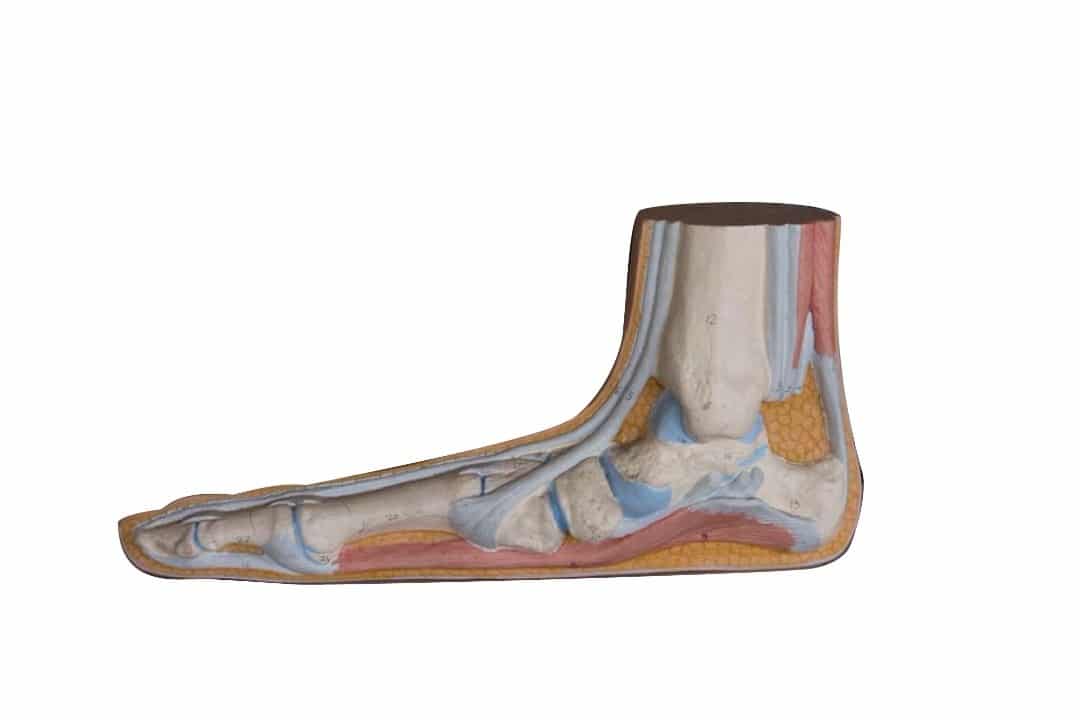 What is the meaning of the term "flat feet"?
What causes Flat Feet? Are there any solutions? Answers to these questions and more here: https://soulinsole.com/flat-feet/#flatfeet #fallenarches #lowarches #noarch #runnersofinstagram #runningman #soulinsole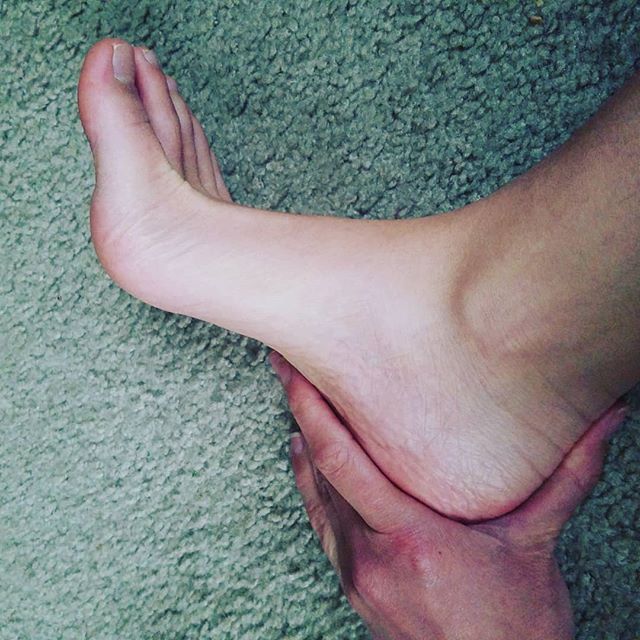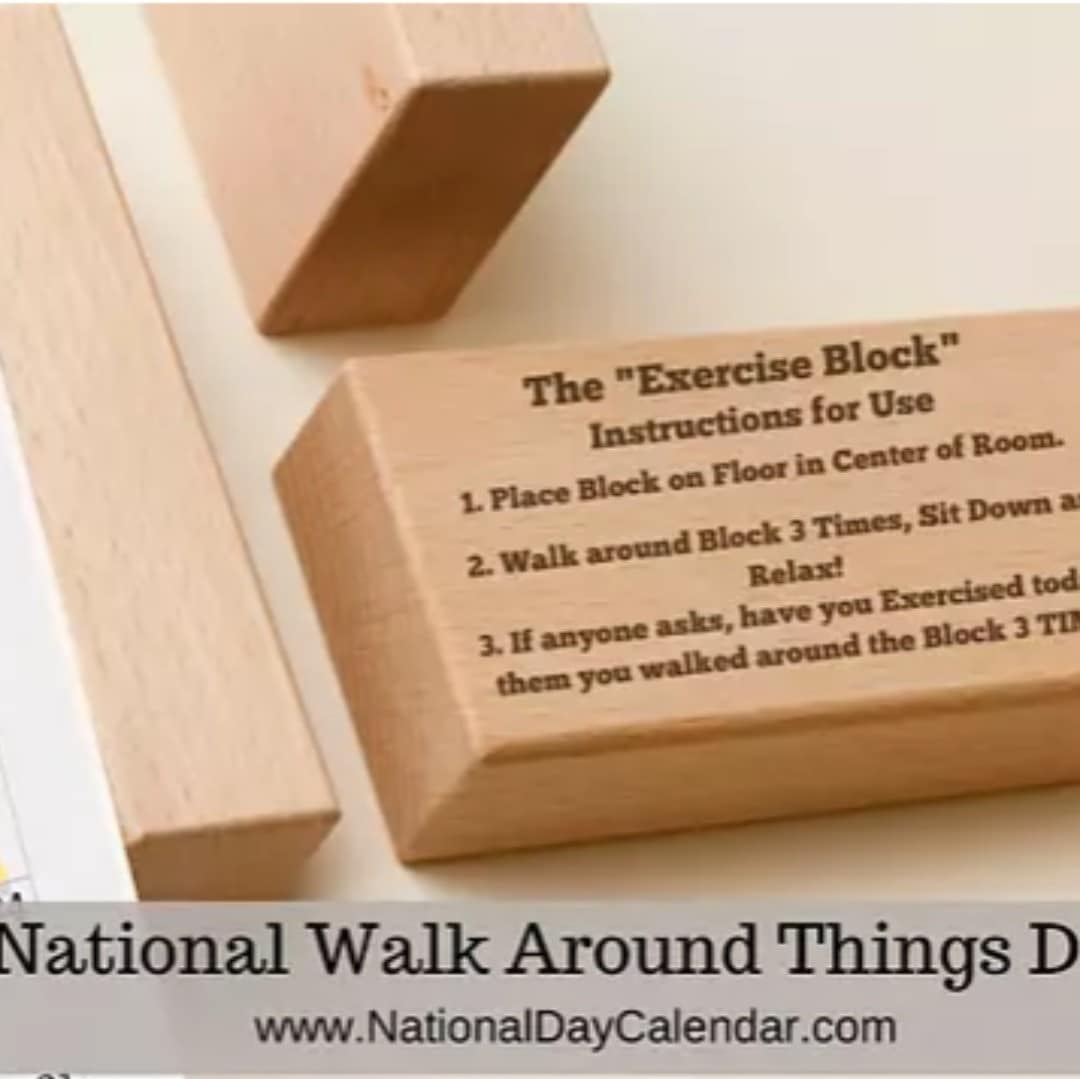 HAPPY NATIONAL WALK AROUND THINGS DAY!
#National Walk Around Things Day on April 4th each year is a holiday open to interpretation.This day may be looked at both figuratively and literally. Literally, one would not walk through a puddle...
Read more