Keep Your Style!
Soul Insole is designed to fit into any shoe. You'll never have to compromise your style for support.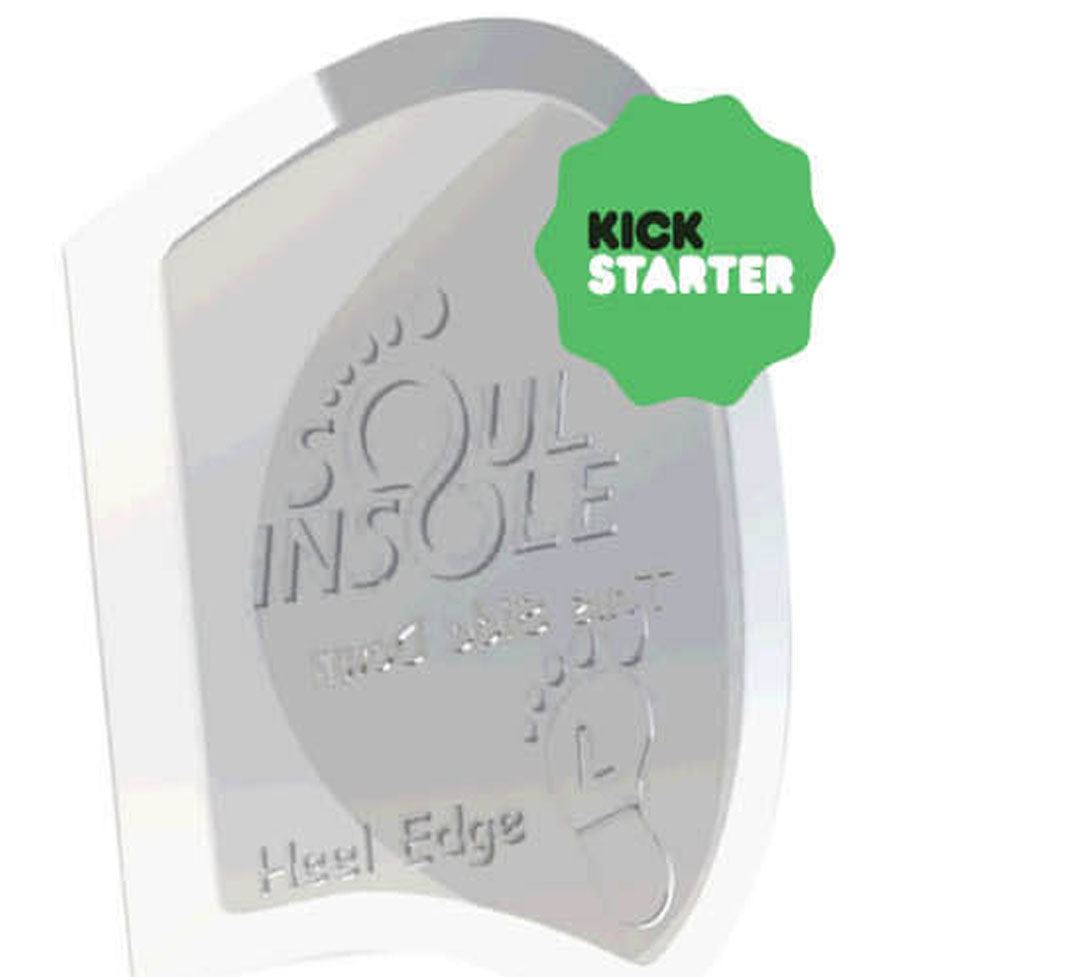 Amazing Support & Relief
This minimalist orthotic softly raises your arch up to proper alignment while forming to your feet like a custom insole. Rather than spending hundreds of dollars on bulky orthotics that are made of hard plastic and cheap compressible foams, you can now enjoy support, balance, & comfort in the shoes you already own!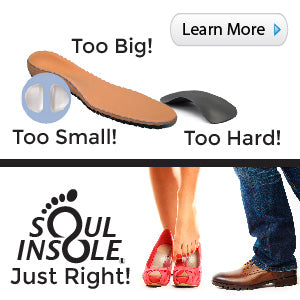 Easily Sticks to Sandals
Transparent color and unparalleled, secure adhesive that allows this insole to provide support in sandals!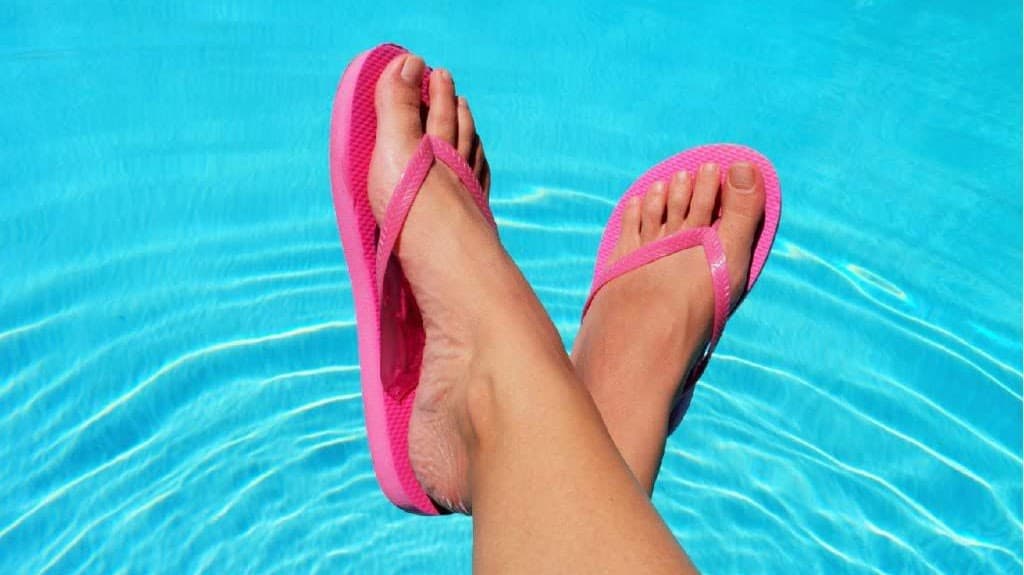 Washable and Re-Usable
Our Long Lasting Design Can Easily Be Washed Under Water And The Adhesive Regenerates!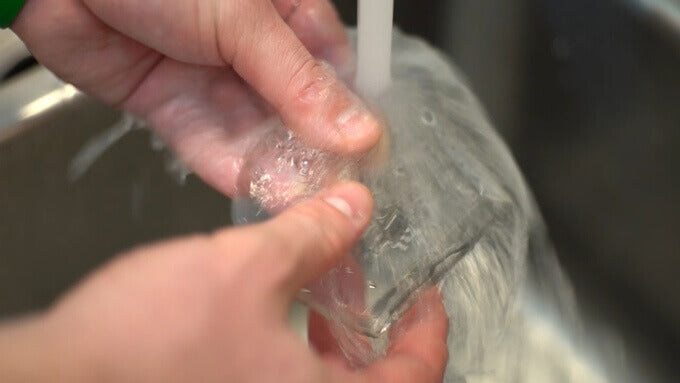 Soul Insole® Quality

Soul Insole® foot rehabilitation medical products are the #1 choice by top Athletic Therapists and Medical Practitioners worldwide. We provide guaranteed results and customer satisfaction. There simply isn't a better-performing option. All Soul Insole® products come with a 100% satisfaction guarantee. Try our products and if you are not completely impressed, you can send them back for a full refund. We know you will love them though because thousands of people already use them and rave about the results.

Simbawani Anad
I don't know how these insoles work but I'm just thankful that I have them. I've been using magnetic insoles and they were starting to hurt my feet, my balance was off I could hardly walk. If I didn't wear the magnetic insoles, my back hurt so I was afraid wearing these new ones I would have back problems but I don't! This is a game changer for me ! My balance is better and I can walk without feeling like I'm gonna fall over thank you, thank you!

Jeanne N Sampson
Love them so much I bought a second pair. They make my sandals so much more comfortable.

Jen
As described, just to big for me

Amazon Customer
Item did not work for me and was nonreturnable. I left a negative review and the seller reached out almost immediately to make things right.

Laurie Cunningham
WE WANT YOUR FEEDBACK.
Please let us know how we can help you!