Keep Your Style!
Soul Insole is designed to fit into any shoe. You'll never have to compromise your style for support.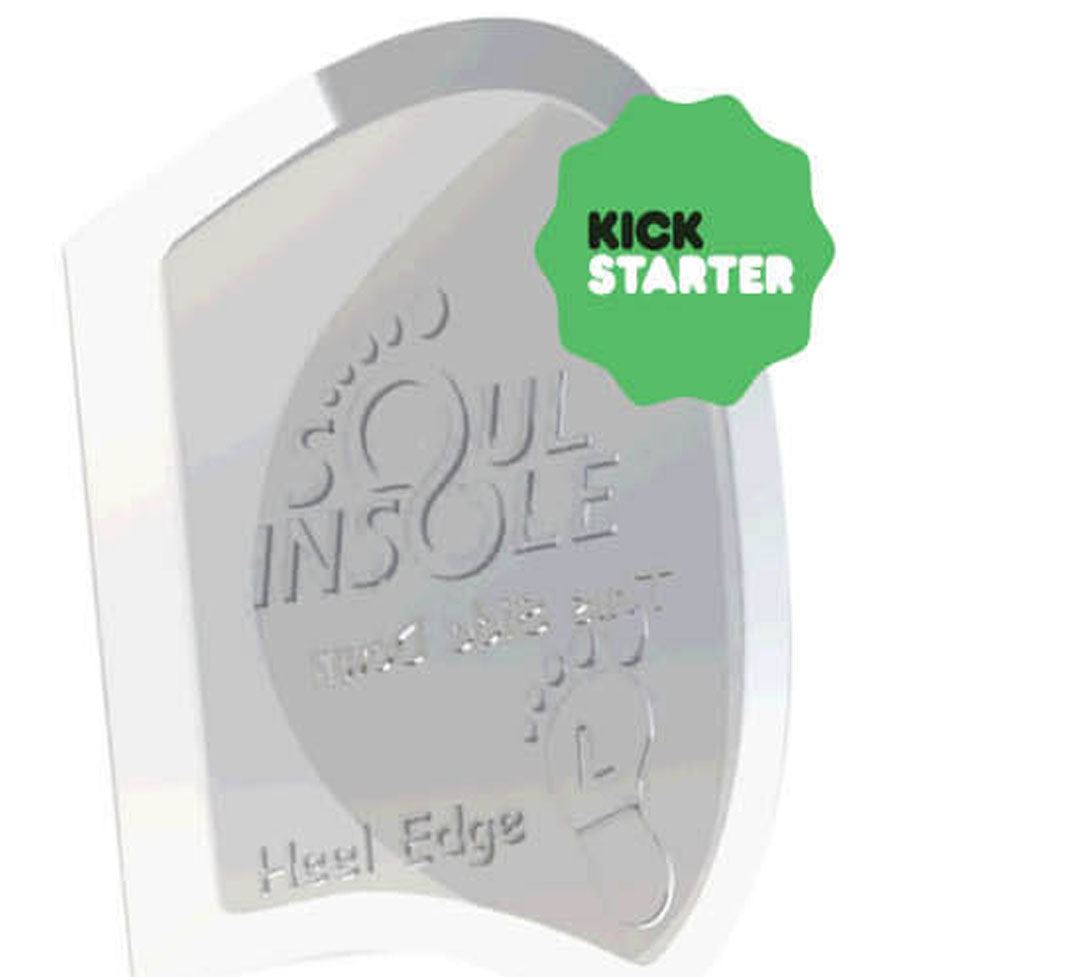 Amazing Support & Relief
This minimalist orthotic softly raises your arch up to proper alignment while forming to your feet like a custom insole. Rather than spending hundreds of dollars on bulky orthotics that are made of hard plastic and cheap compressible foams, you can now enjoy support, balance, & comfort in the shoes you already own!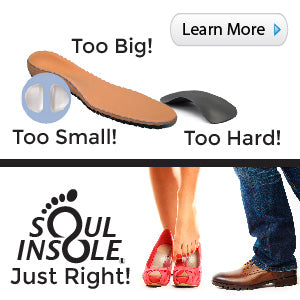 Easily Sticks to Sandals
Transparent color and unparalleled, secure adhesive that allows this insole to provide support in sandals!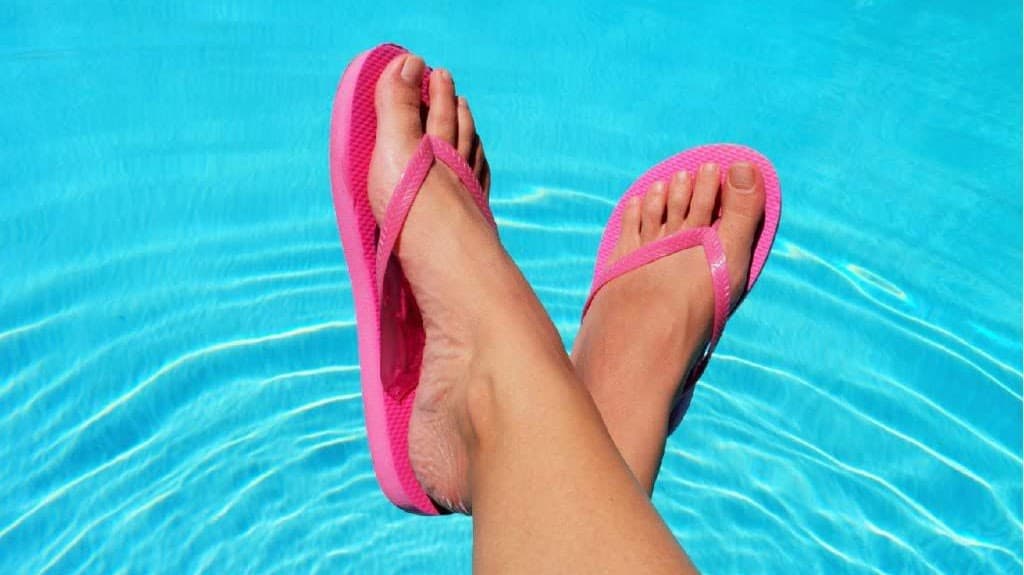 Washable and Re-Usable
Our Long Lasting Design Can Easily Be Washed Under Water And The Adhesive Regenerates!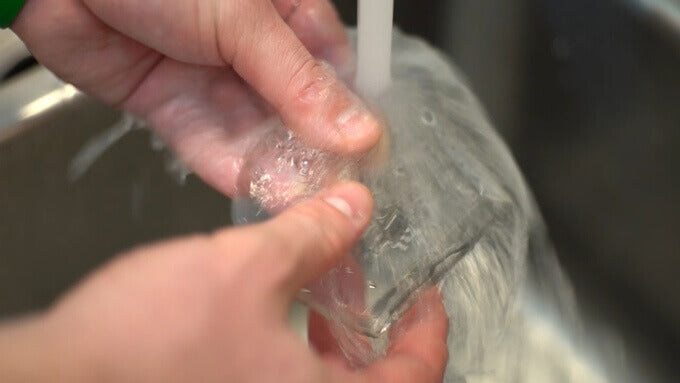 Soul Insole® Quality

Soul Insole® foot rehabilitation medical products are the #1 choice by top Athletic Therapists and Medical Practitioners worldwide. We provide guaranteed results and customer satisfaction. There simply isn't a better-performing option. All Soul Insole® products come with a 100% satisfaction guarantee. Try our products and if you are not completely impressed, you can send them back for a full refund. We know you will love them though because thousands of people already use them and rave about the results.
WE WANT YOUR FEEDBACK.
Please let us know how we can help you!