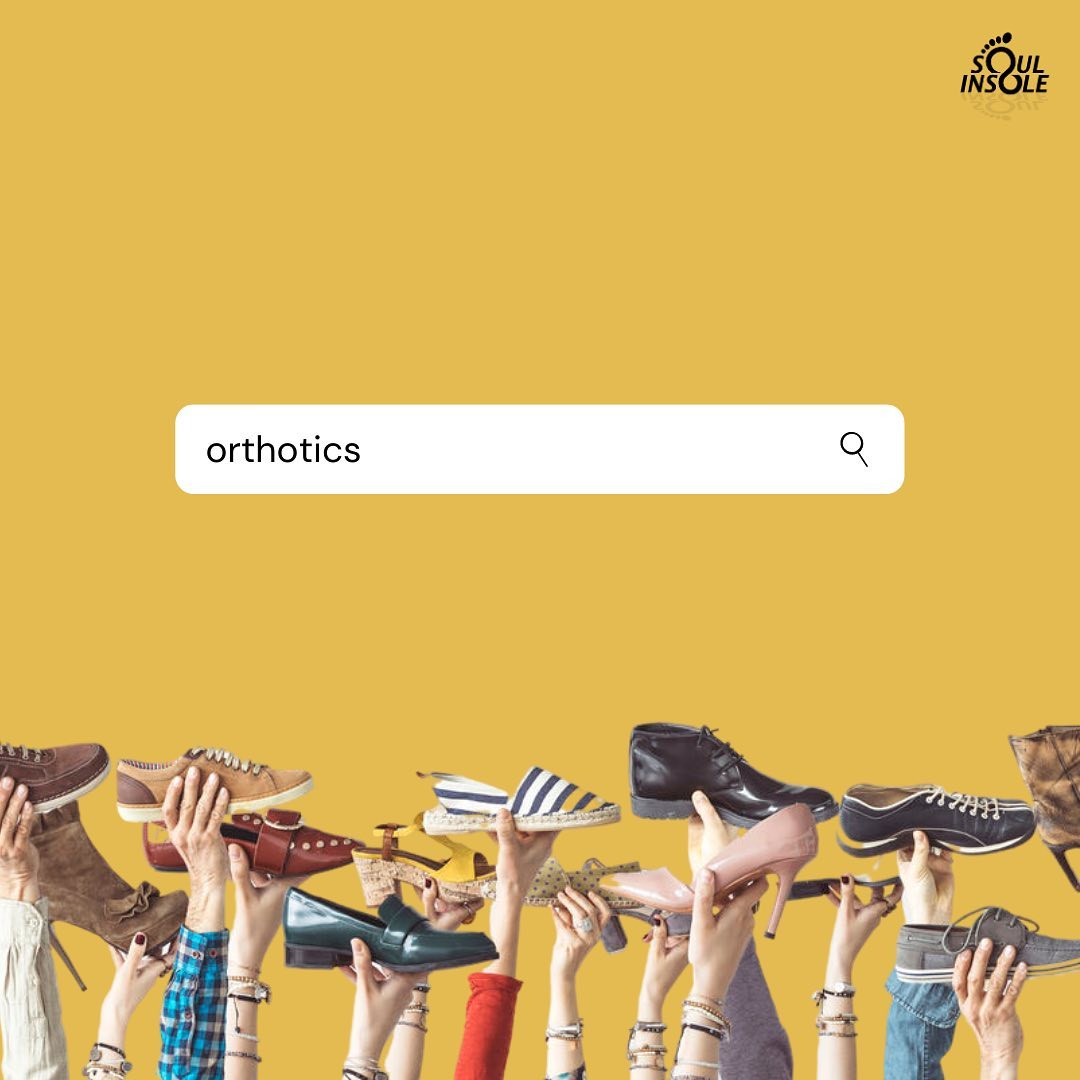 ❗️NEW BLOG POST: Why wear...
Go To Post     ❗️NEW BLOG POST: Why wear orthotics?🤔

What are orthotics? Who needs orthotics? Learn about the daily benefits of wearing orthotics: experience better shock absorption, pressure uniformity and propulsion, and more!

Link in bio or visit soulinsole.com/blog

This content is not intended to be a substitute for professional medical advice, diagnosis, or treatment. Always seek the advice of your physician or other qualified health provider with any questions you may have regarding a medical condition.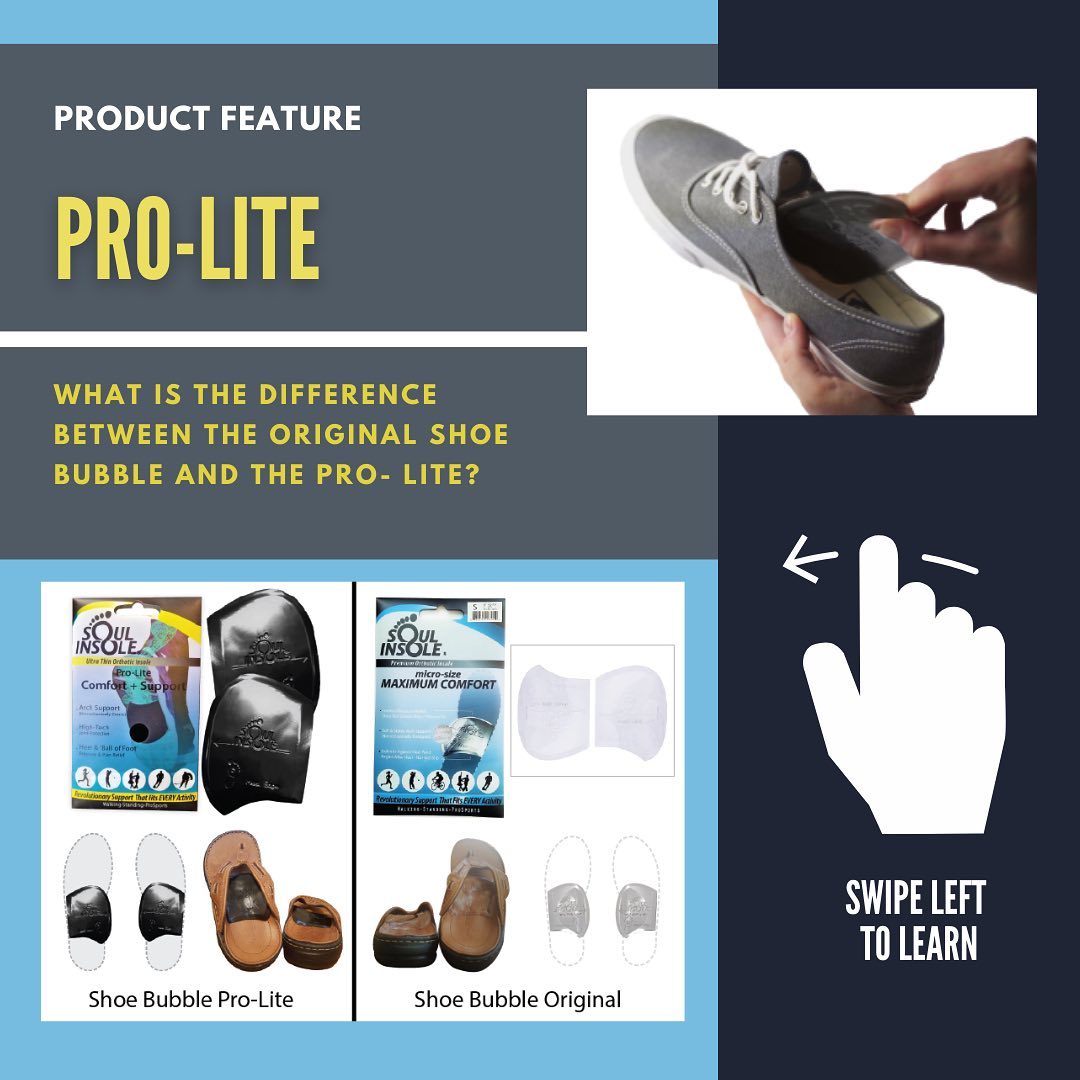 blog
Go To Post     PRODUCT FEATURE: Pro Lite The Pro-Lite is about 2/3 the thickness of the Shoe Bubble Original.  The material is slightly softer and solid black in color.  This thinner design boosts...
Read more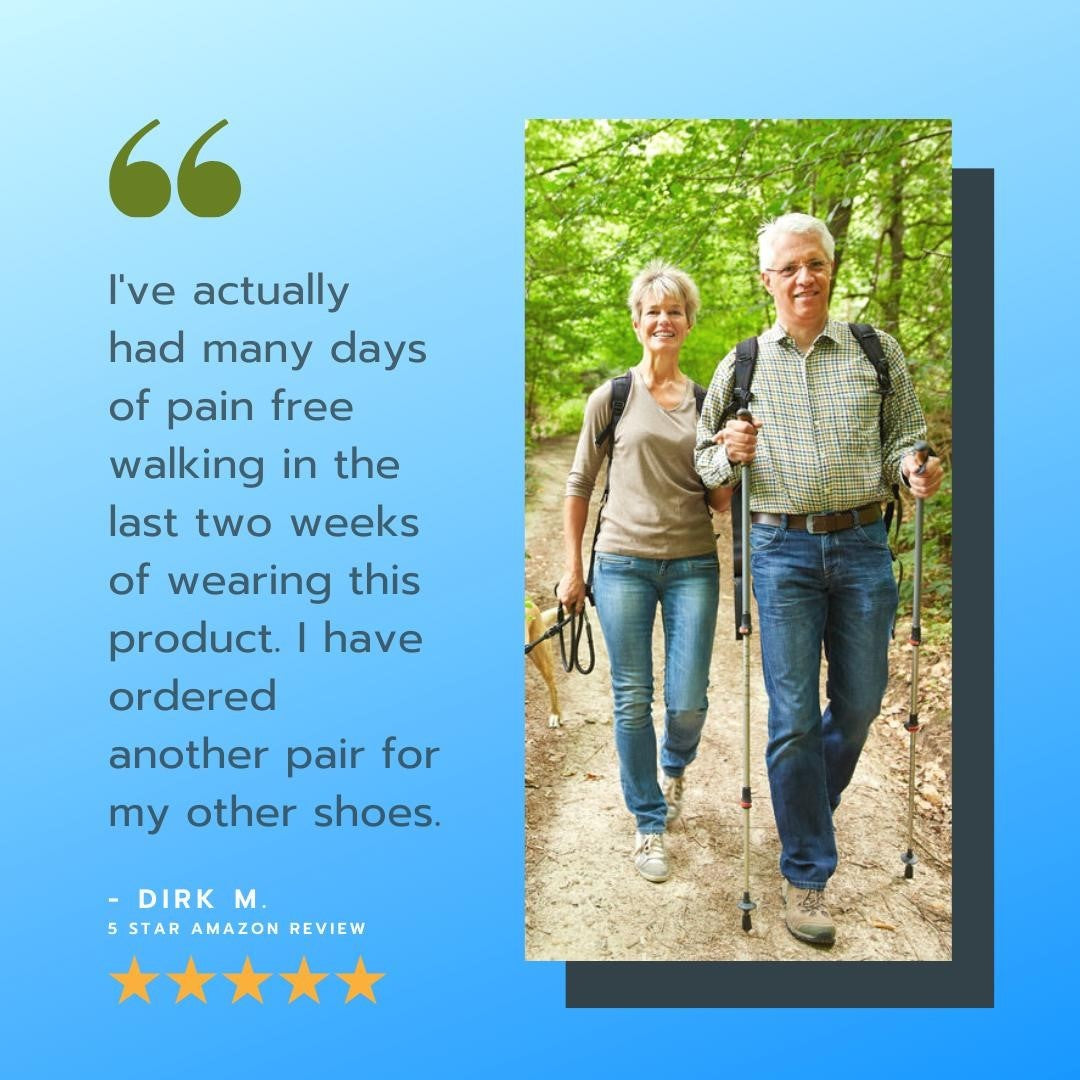 blog
Go To Post     Happy Friday to us, and you! We love logging in to Amazon and seeing so many great reviews. We are so thankful to be helping our customers! Our day is made. Have a great weekend, eve...
Read more