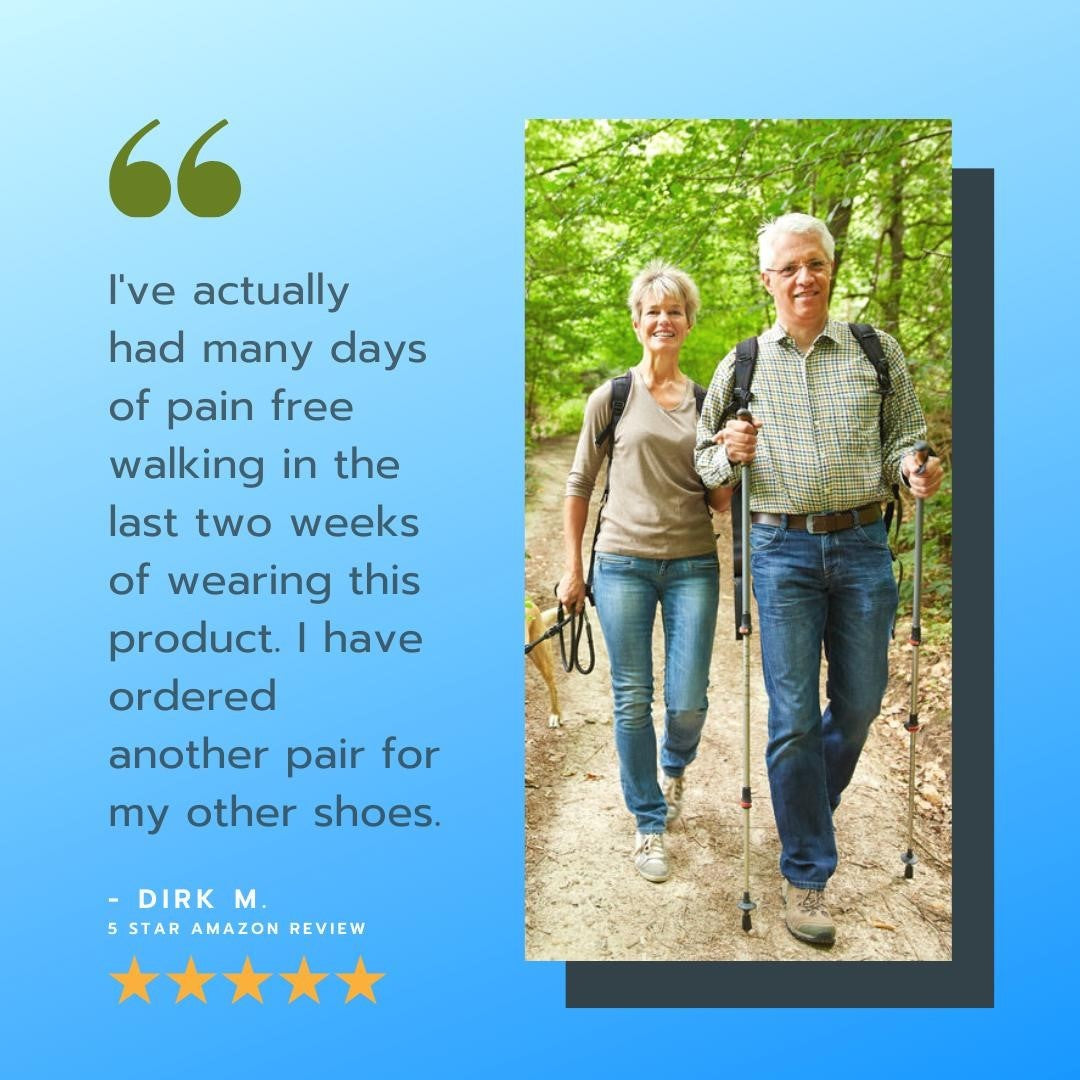 Happy Friday to us, and...
Go To Post     Happy Friday to us, and you! We love logging in to Amazon and seeing so many great reviews. We are so thankful to be helping our customers! Our day is made. Have a great weekend, everyone! ⁠
⁠
⭐⭐⭐⭐⭐⁠
⁠
"I have not had much success with shoe inserts or orthotics in the past. I just thought I would try this product to see if it would help with the pain of over pronation of my left foot. I was totally surprised by the level of comfort it gave me from day one. Easy to insert, stays in place. I've actually had many days of pain free walking in the last two weeks of wearing this product. I have ordered another pairfor my other shoes." - Dirk M.

This content is not intended to be a substitute for professional medical advice, diagnosis, or treatment. Always seek the advice of your physician or other qualified health provider with any questions you may have regarding a medical condition.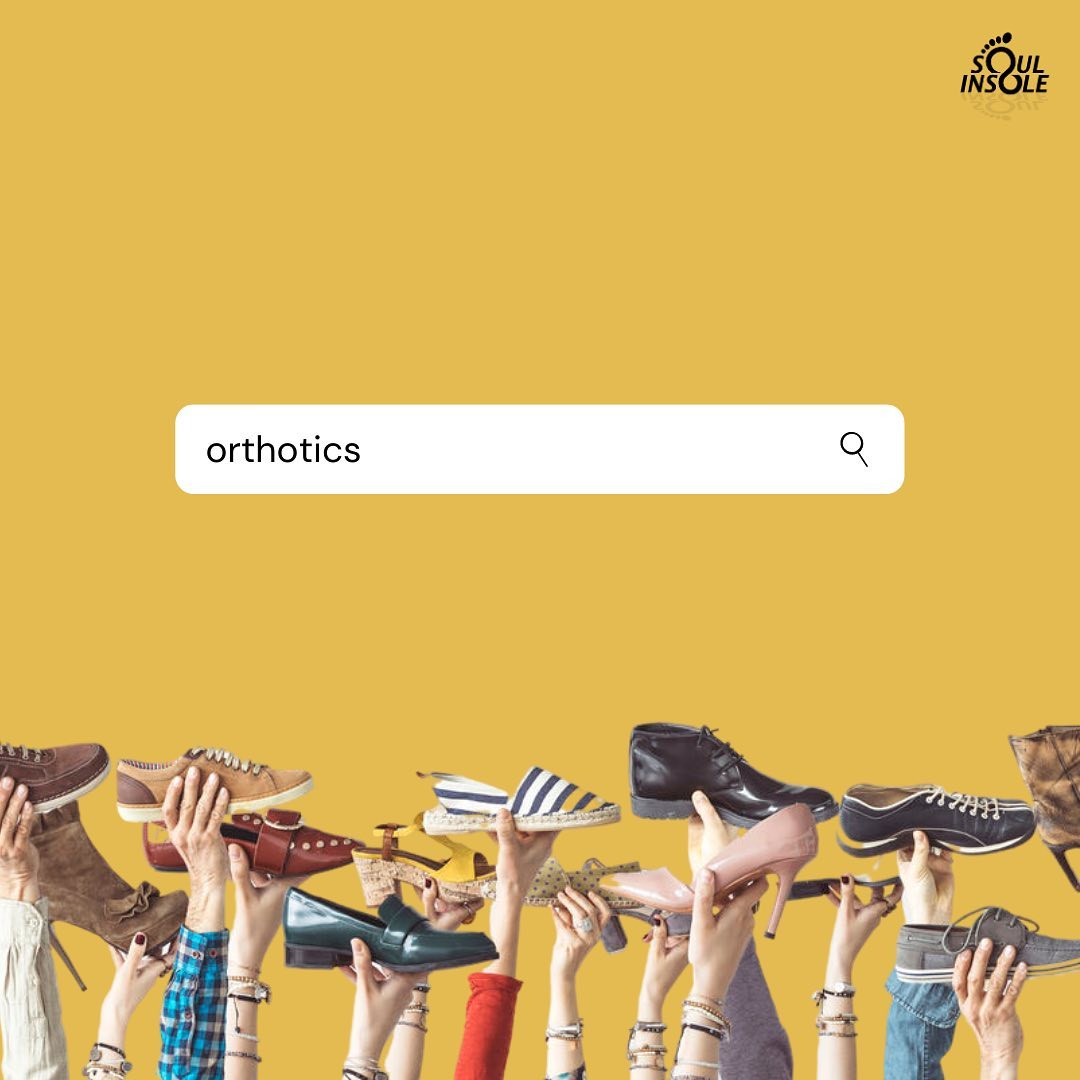 blog
Go To Post     ❗️NEW BLOG POST: Why wear orthotics?🤔 What are orthotics? Who needs orthotics? Learn about the daily benefits of wearing orthotics: experience better shock absorption, pressure unif...
Read more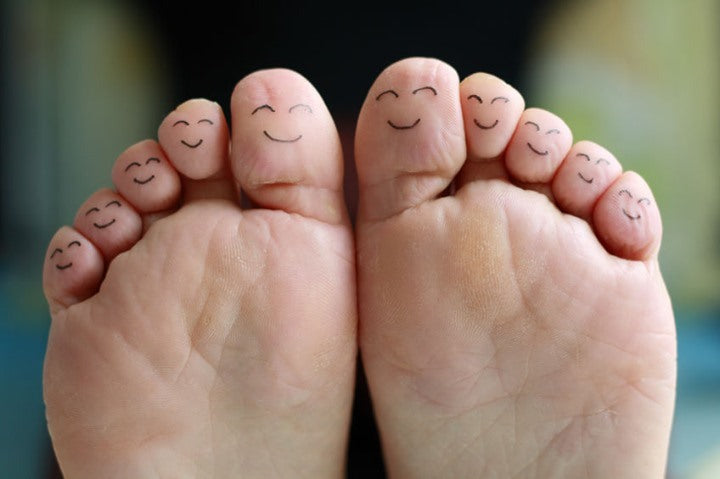 blog
Go To Post     We love to hear it! 😀 👣 From a recent customer: "Tested these extensively. Noticed them in my shoes when I first put them on, but soon they just disappeared and I didn't feel them at...
Read more