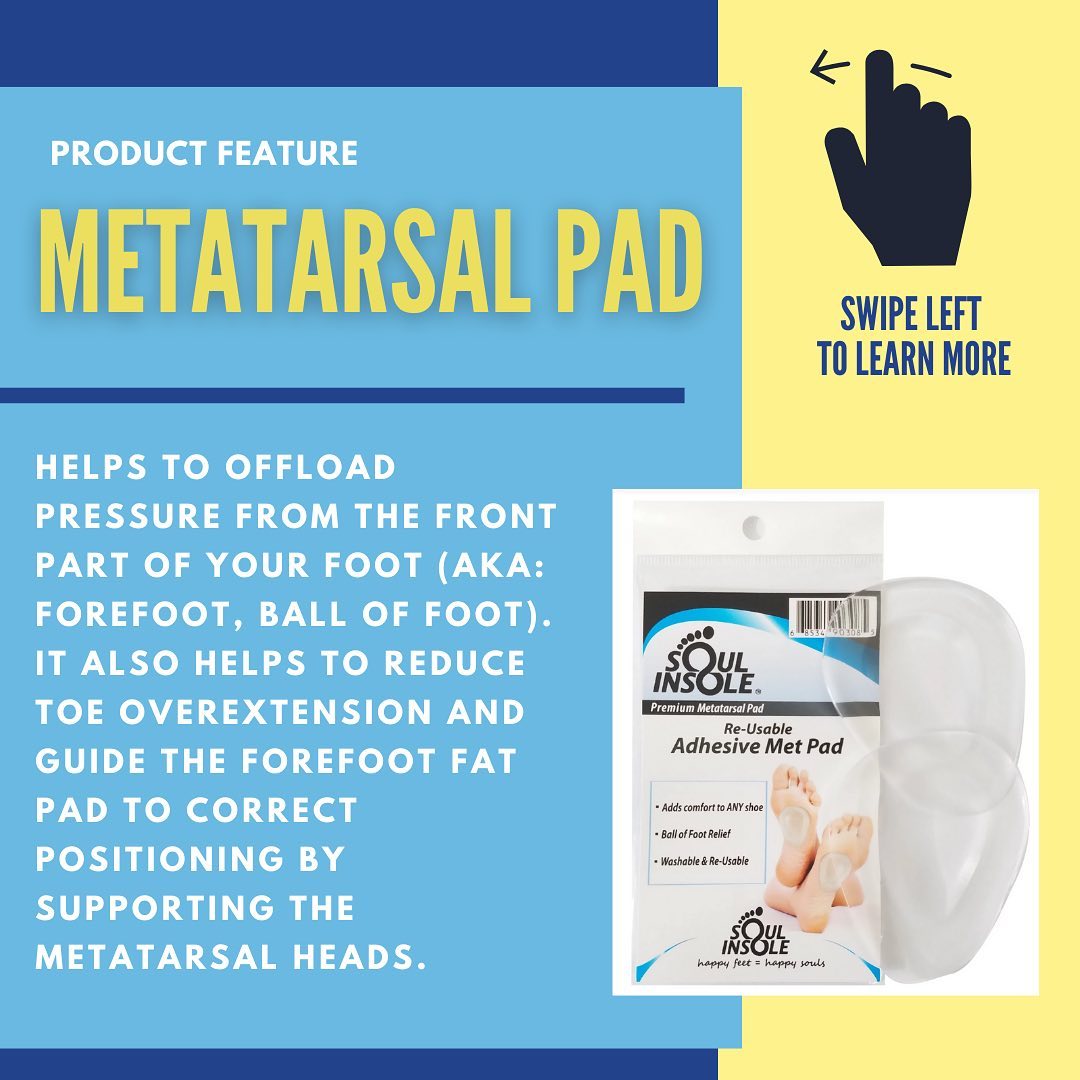 ⭐️PRODUCT FEATURE: Met Pad ⭐️...
Go To Post
     ⭐️PRODUCT FEATURE: Met Pad ⭐️ Our Premium Metatarsal Pad is washable and re-usable. This design can be used alone, however we highly suggest combining with the Shoe Bubble for maximum relief.  Our Metatarsal pads help to offload pressure from the front part of your foot (aka: forefoot, ball of foot).  It also helps to reduce toe overextension and guide the forefoot fat pad to correct positioning by supporting the metatarsal heads.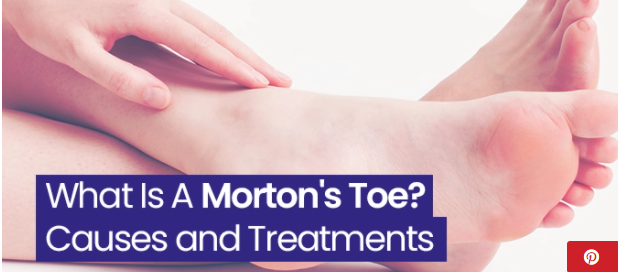 WHAT IS A MORTON'S TOE? Let's start with the basics. Although it sounds like a really precise condition, a Morton's toe is more common than you might think. It's when your second toe is longer than...
Read more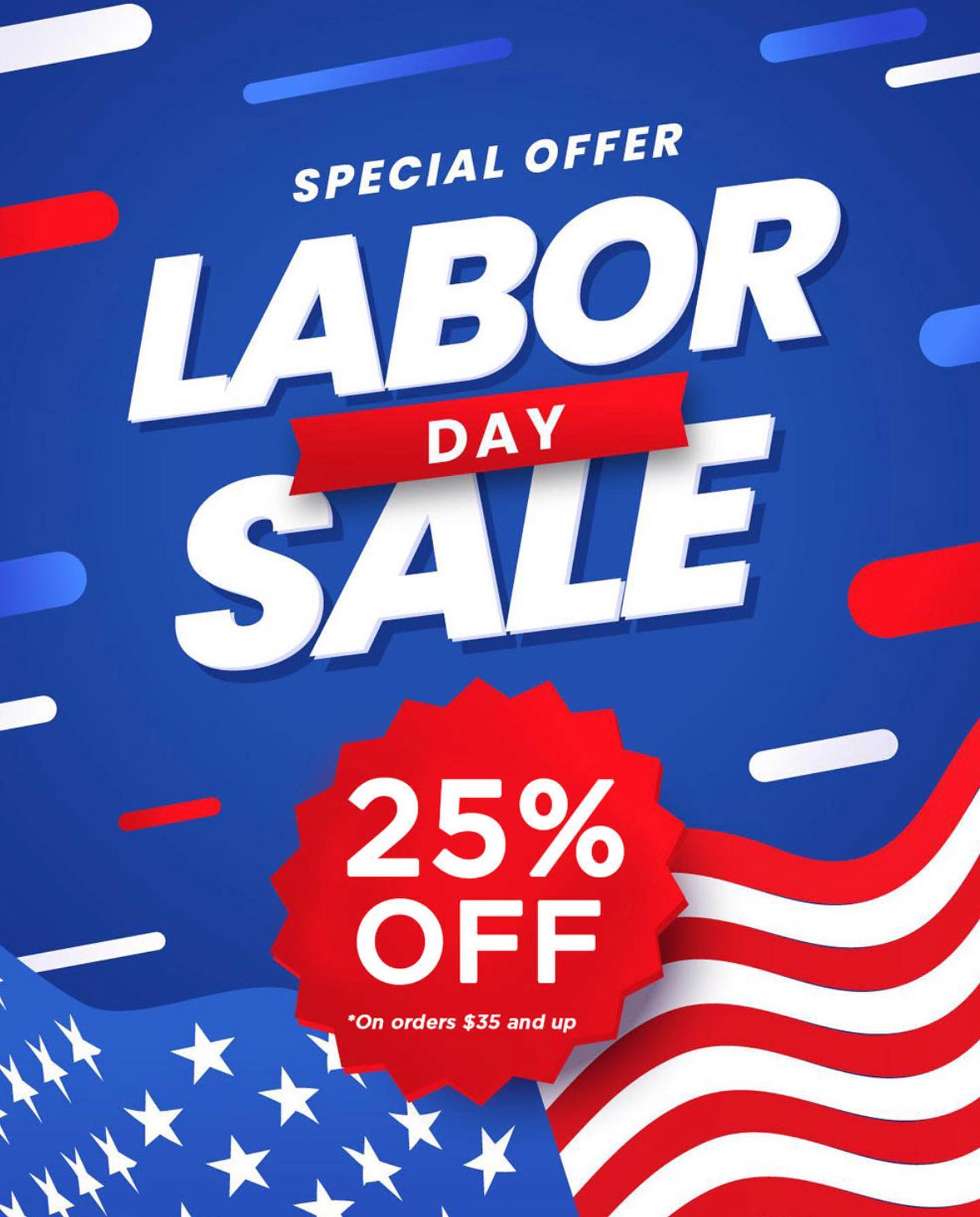 Go To Post     It's Labor Day and what a better way to celebrate all your hard work than with a sale! Shop on our site today and get 25% off on orders $35 and up. Just use the code LDSALE2021 when ...
Read more