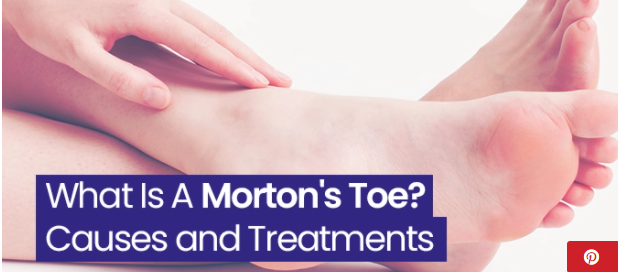 WHAT IS A MORTON'S TOE?
Let's start with the basics. Although it sounds like a really precise condition, a Morton's toe is more common than you might think. It's when your second toe is longer than your big toe. It occurs in around 10-30% of people across the world
A Morton's toe can also be called a long toe or a Greek toe since that's typical for Greek statues in contrast to a Roman or Egyptian toe when your big toe is the longest toe on your foot..
Read the full article about Morton's Toe here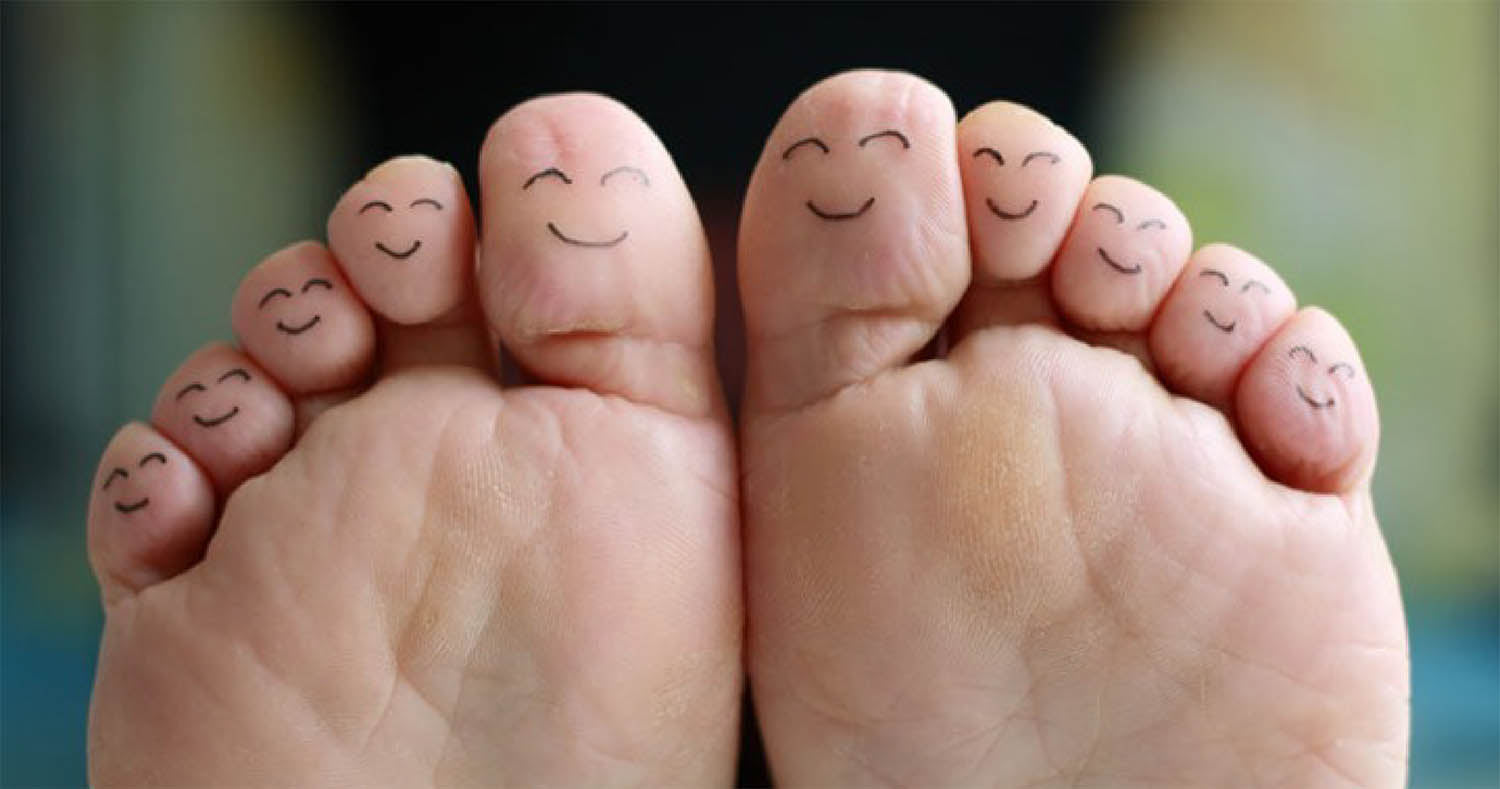 Improve Foot Function Spreading our toes is something most of us don't do very often. Can you spread your toes as easily as you can spread your fingers? Can you move your toes independently as you ...
Read more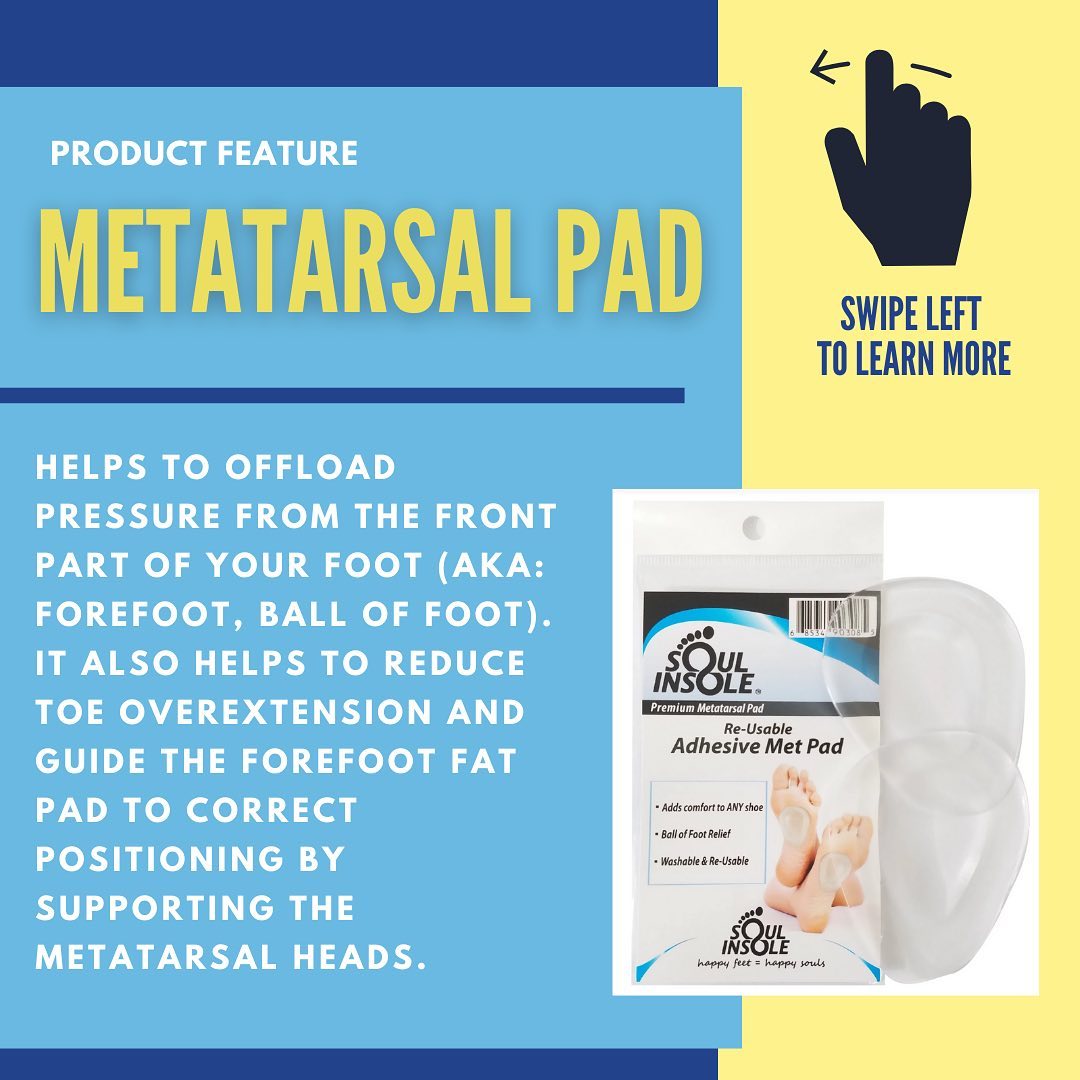 ⭐️PRODUCT FEATURE: Met Pad ⭐️...
Go To Post     ⭐️PRODUCT FEATURE: Met Pad ⭐️ Our Premium Metatarsal Pad is washable and re-usable. This design can be used alone, however we highly suggest combining with the Shoe Bubble for maximu...
Read more