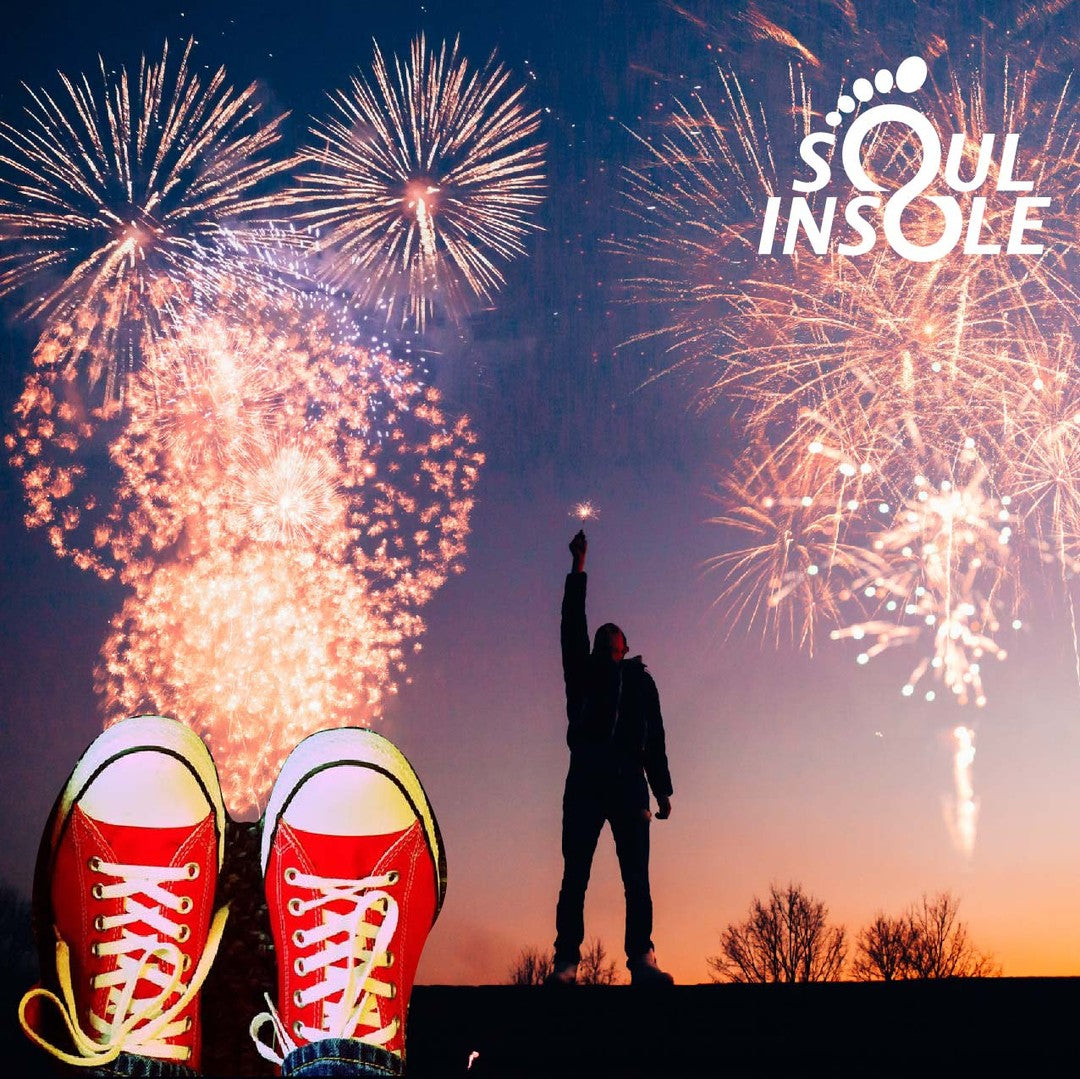 Hip Hip Hooray, It's Independence Day! Happy 4th Of July! ⁠⁠Celebrate with some SPARKLING DEALS! Choose 4 Get Your FOURTH FREE with promo code: july4th⁠⁠This weekend only, Buy Any 4 Items and Get 25% OFF ⁠⁠⁠#juy4th #Independence #deals #fireworks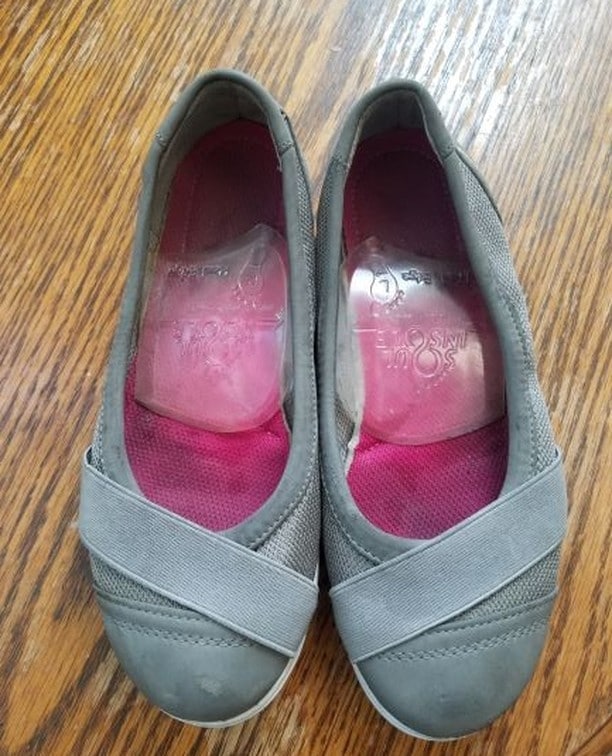 5.0 out of 5 stars! "Plantar fasciitis gone with these! Problem solved.⁠I've had Plantar fasciitis from time to time over the past couple years. I bought a pair of shoes recently and after wearing ...
Read more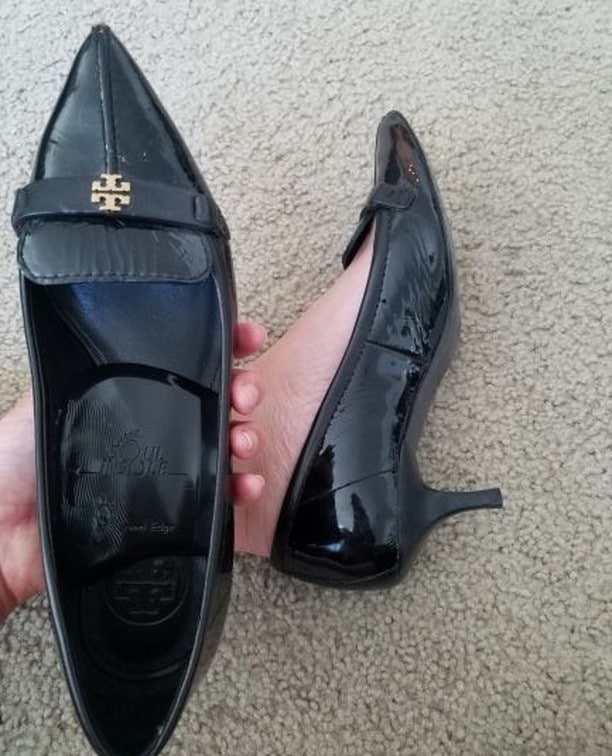 "Back to working at the office now. Thanks for making my work pumps more comfortable. I seriously don't know how I used to get through the day without these little arch supports! They make all the ...
Read more