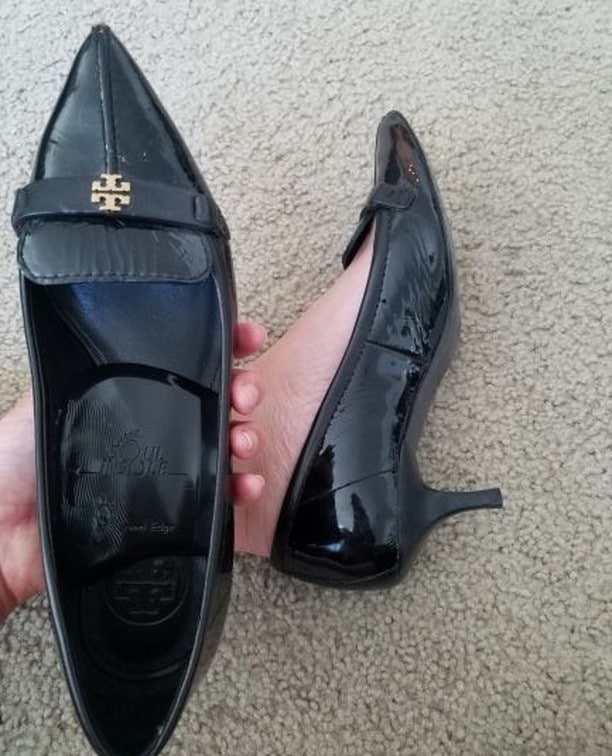 "Back to working at the office now. Thanks for making my work pumps more comfortable. I seriously don't know how I used to get through the day without these little arch supports! They make all the difference!"⁠⁠~Recent Testimonial a customer sent to us about the Shoe Bubble Pro-Lite Orthotics~ ⁠⁠learn more at https://soulinsole.com/shop⁠⁠#workshoes #pumps #highheels #dresshoes #footpain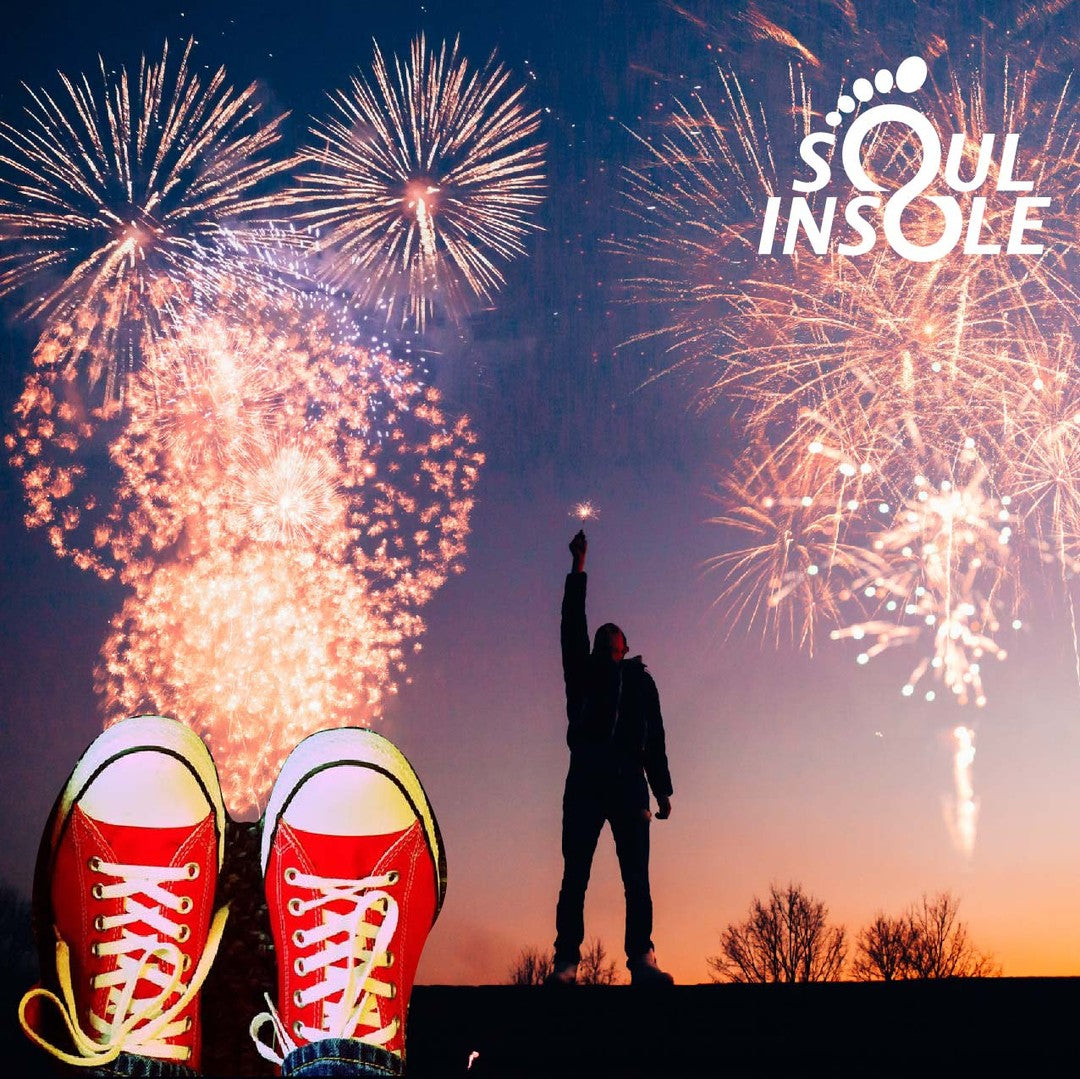 Hip Hip Hooray, It's Independence Day! Happy 4th Of July! ⁠⁠Celebrate with some SPARKLING DEALS! Choose 4 Get Your FOURTH FREE with promo code: july4th⁠⁠This weekend only, Buy Any 4 Items and Get 2...
Read more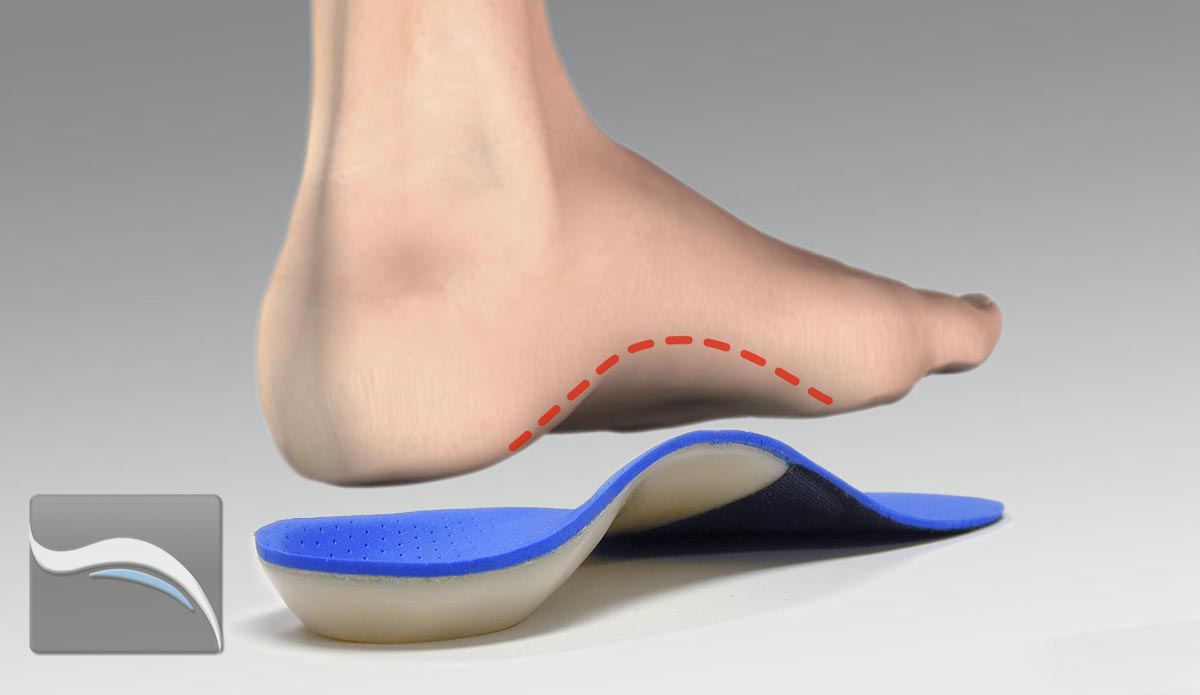 blog
WHAT ARE ORTHOTICS? WHO NEEDS ORTHOTICS? LEARN ABOUT THE DAILY BENEFITS OF WEARING ORTHOTICS. EXPERIENCE BETTER SHOCK ABSORPTION, PRESSURE UNIFORMITY AND PROPULSION, AND MORE!! Orthotics (popularl...
Read more