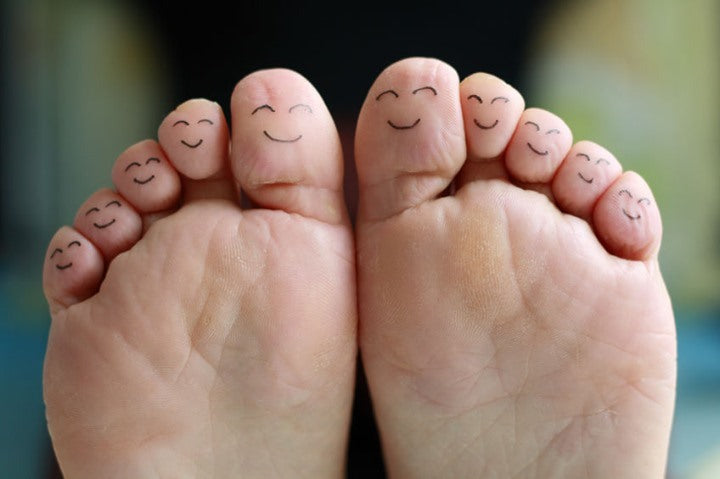 We love to hear it!...
Go To Post     We love to hear it! 😀 👣 From a recent customer: "Tested these extensively. Noticed them in my shoes when I first put them on, but soon they just disappeared and I didn't feel them at all. They do help with achy feet and back. I even went back to shoes without to test I was right, and I ended right back to pain at the end of the day (spend all day on my feet)." Shop our products at www.soulinsole.com/shop

This content is not intended to be a substitute for professional medical advice, diagnosis, or treatment. Always seek the advice of your physician or other qualified health provider with any questions you may have regarding a medical condition.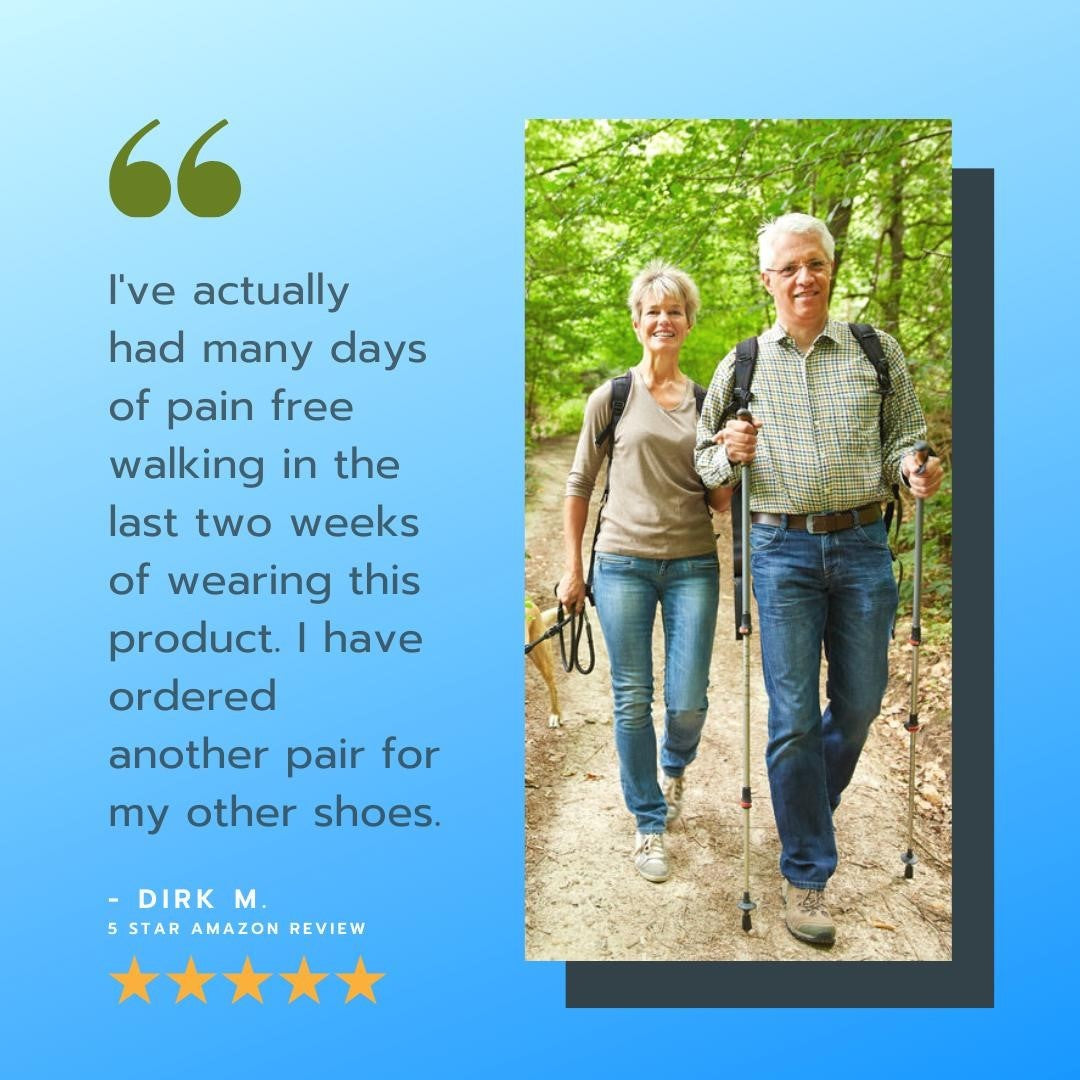 blog
Go To Post     Happy Friday to us, and you! We love logging in to Amazon and seeing so many great reviews. We are so thankful to be helping our customers! Our day is made. Have a great weekend, eve...
Read more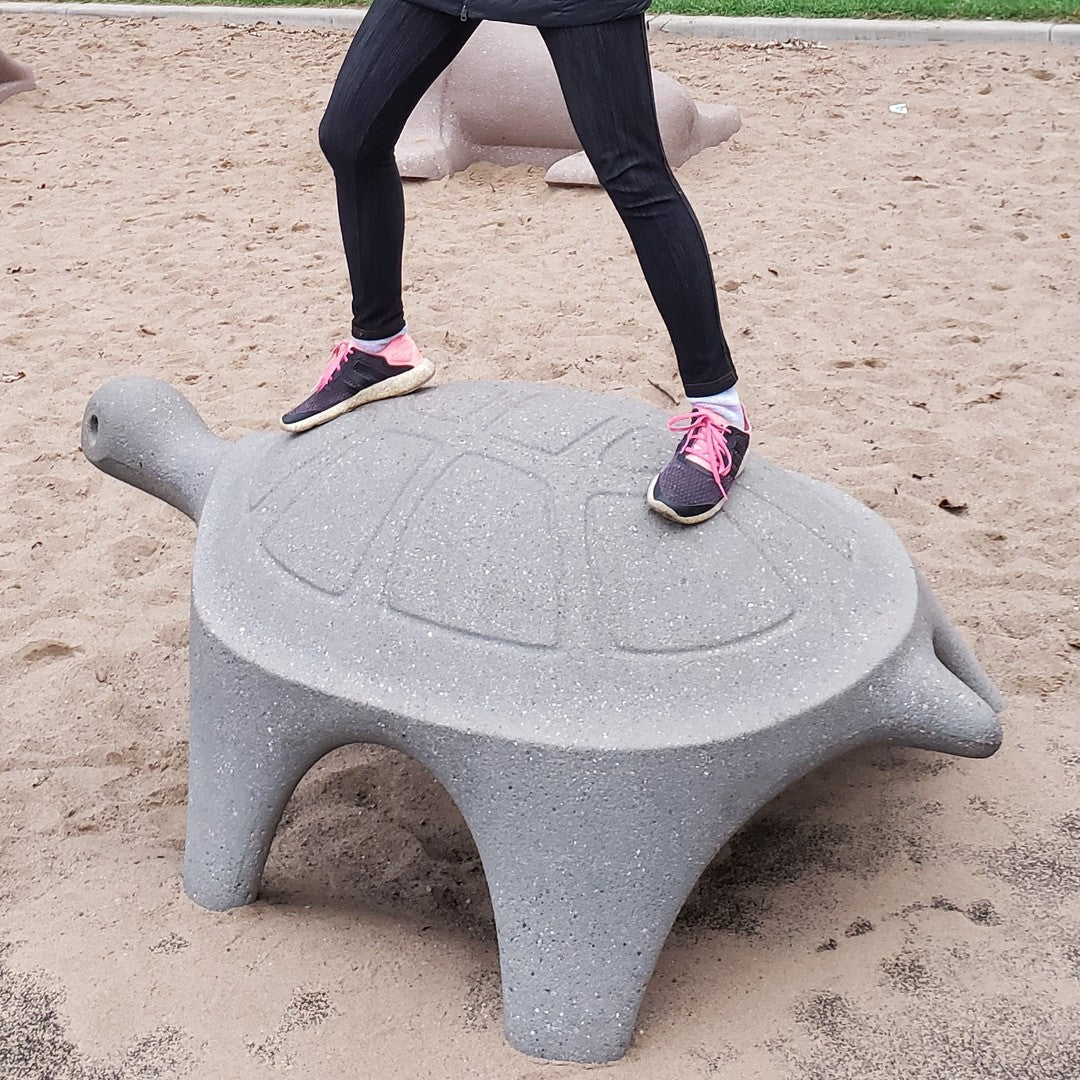 blog
"Life saving product! I suffer...
Go To Post     "Life saving product! I suffer with Mortons Neuroma and these allow me to walk for miles with no pain." - SD⁠ ⁠ At Soul Insole We Design Foot Rehabilitation Devices To Improve Your C...
Read more